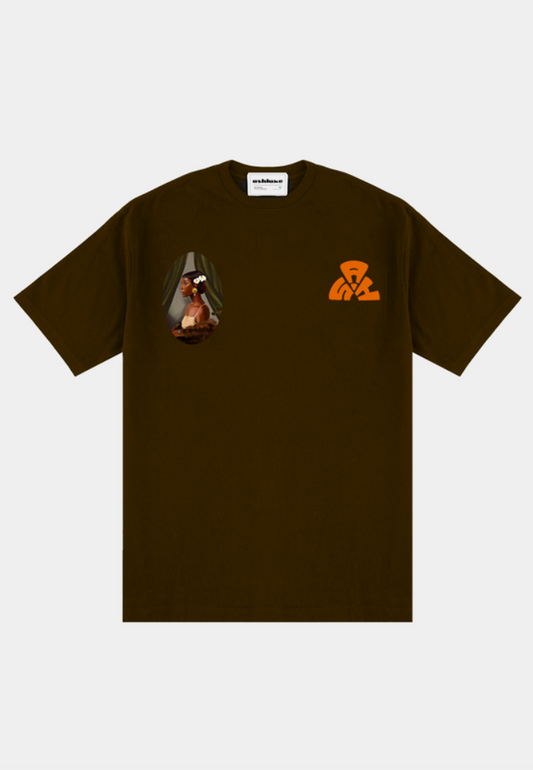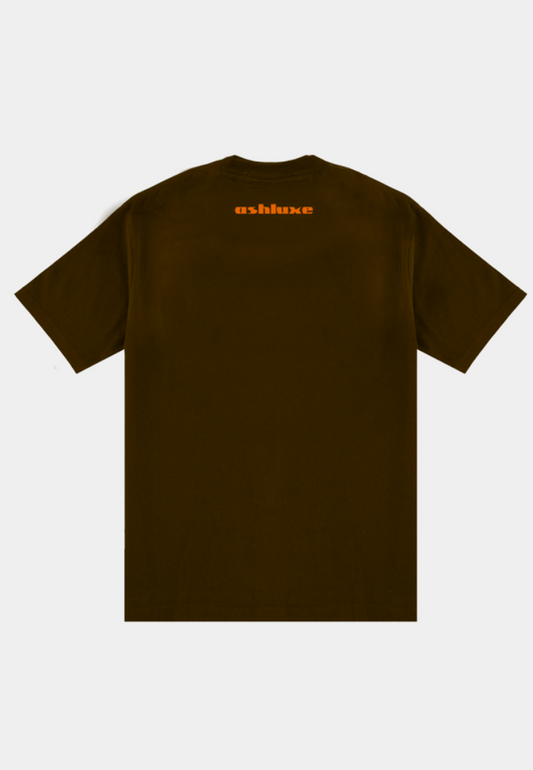 ASHLUXE Over portrait T-shirt - Brown
Description

The Over Portrait T-shirt, exclusively designed by Ashluxe, features a graphic of a black queen in a fur coat on a brown shirt with a ribbed crewneck and short sleeves. The over-portrait is inspired by the Black Cabarets from the era of the Harlem Renaissance, which placed Africa on the map.

Premium Cotton
• Brown
• Ribbed Crewneck
• Short Sleeves
• Straight Hemline
• Graphic of a black Queen in a fur coat.
Just a few left. Order soon.