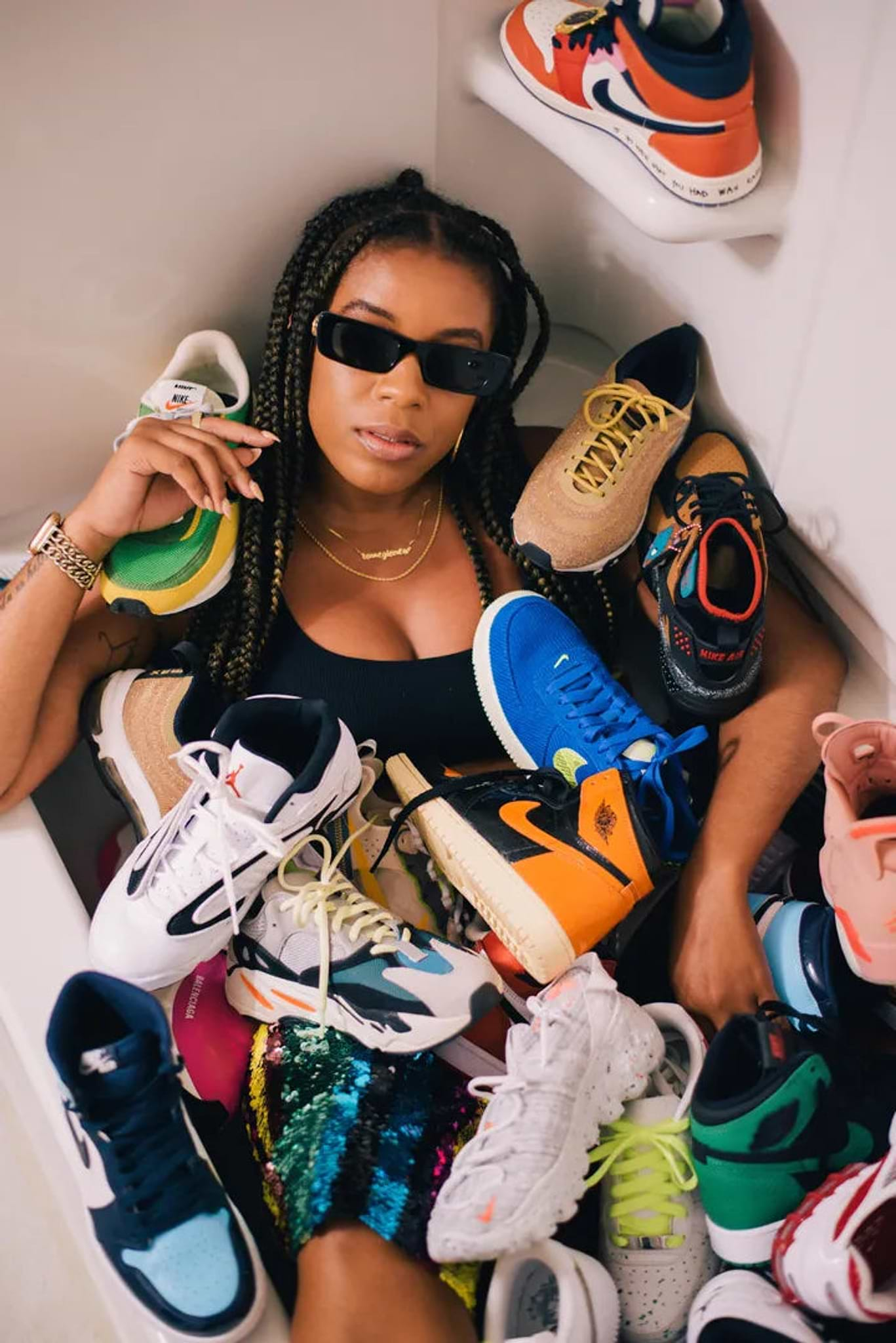 BRANDON GRATE PHOTOGRAPHY
When it comes to fashion, sneakers have grown from a mere trend to a must-have in every woman's wardrobe.

So how could you not own a pair?
Take a cue from our favourite IT girls, Kika Goodhair, Lily Afe, Rihanna, Evs, Kendal Jenner and many more, who have built a formidable sneaker collection over the years.

Choosing the right kicks rotation is a crucial move for any certified female sneakerhead, which is why we've curated a Kikz by Ashluxury approved list of 5 staple silhouettes you should own.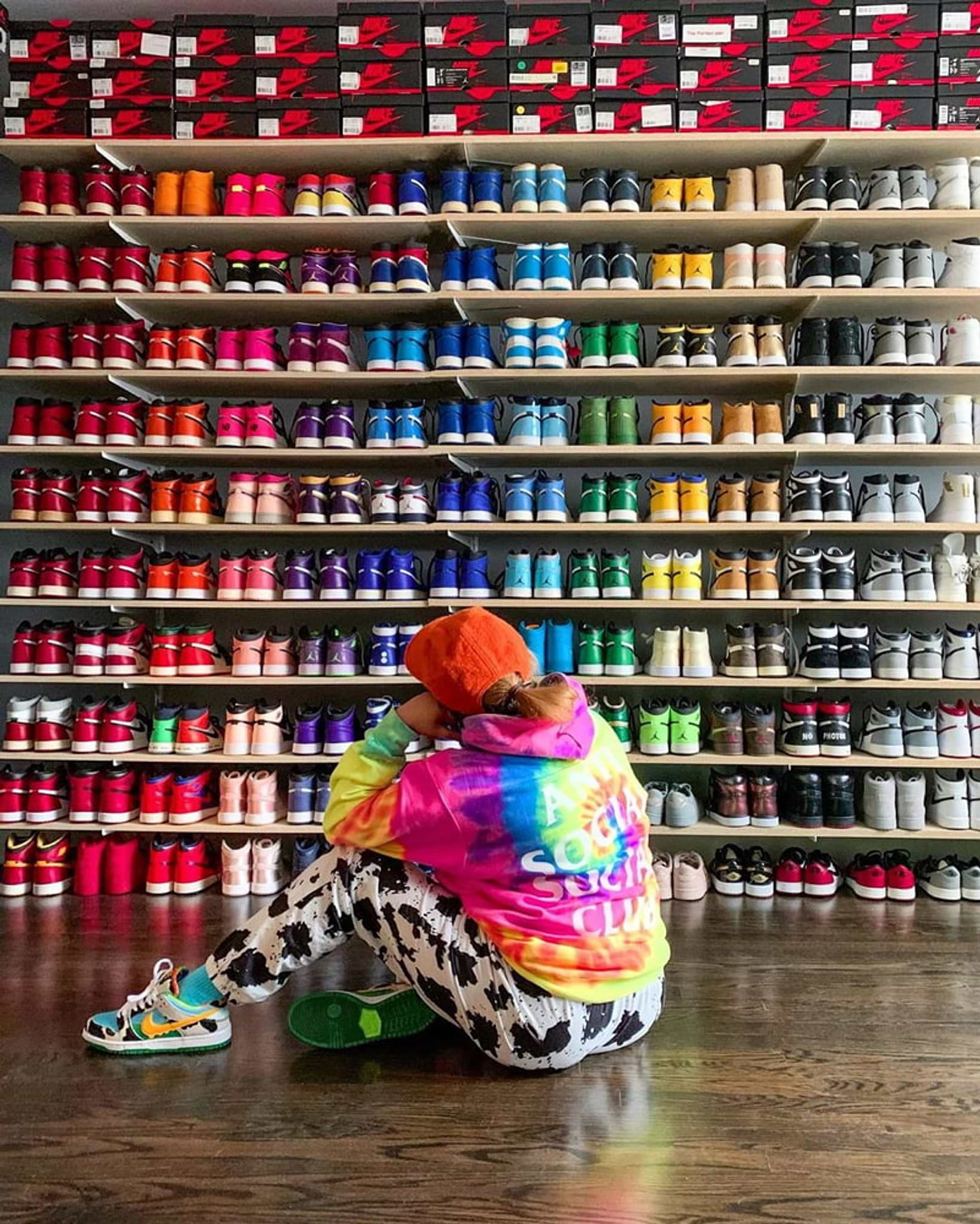 METCHA | jANINE IS A SNEAKERHEAD GIRL

1. The Classics: There's something about the classic silhouettes that just provides a crisp minimalism feeling. It is simple and timeless, but difficult to ignore, which you can rely on with pretty much anything.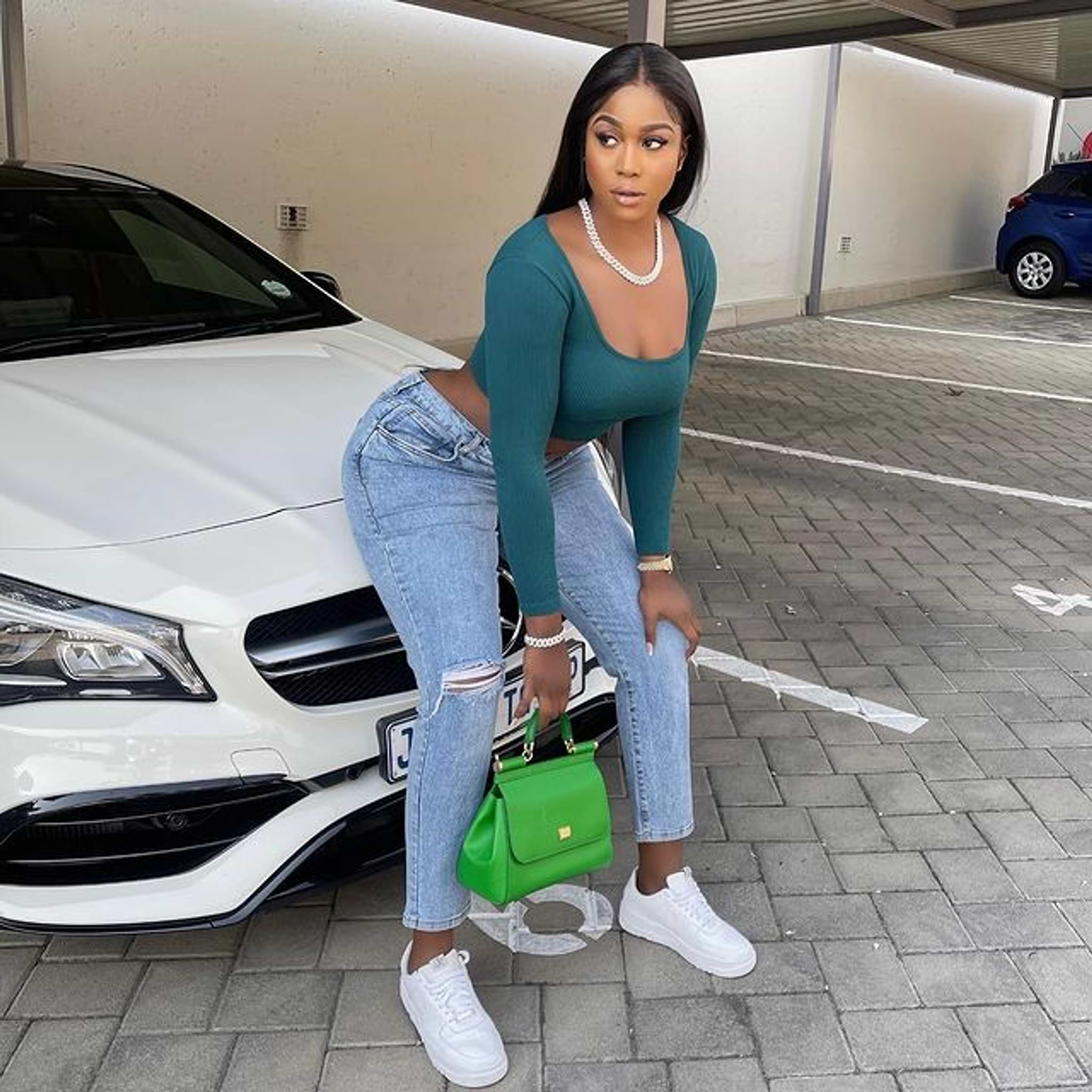 LILIAN AFEGBAI - @lilyafe

2. High Tops:  It takes more than a basic babe to pull these beauties off. Made with ample support for your ankles, these kicks take your outfit to new heights.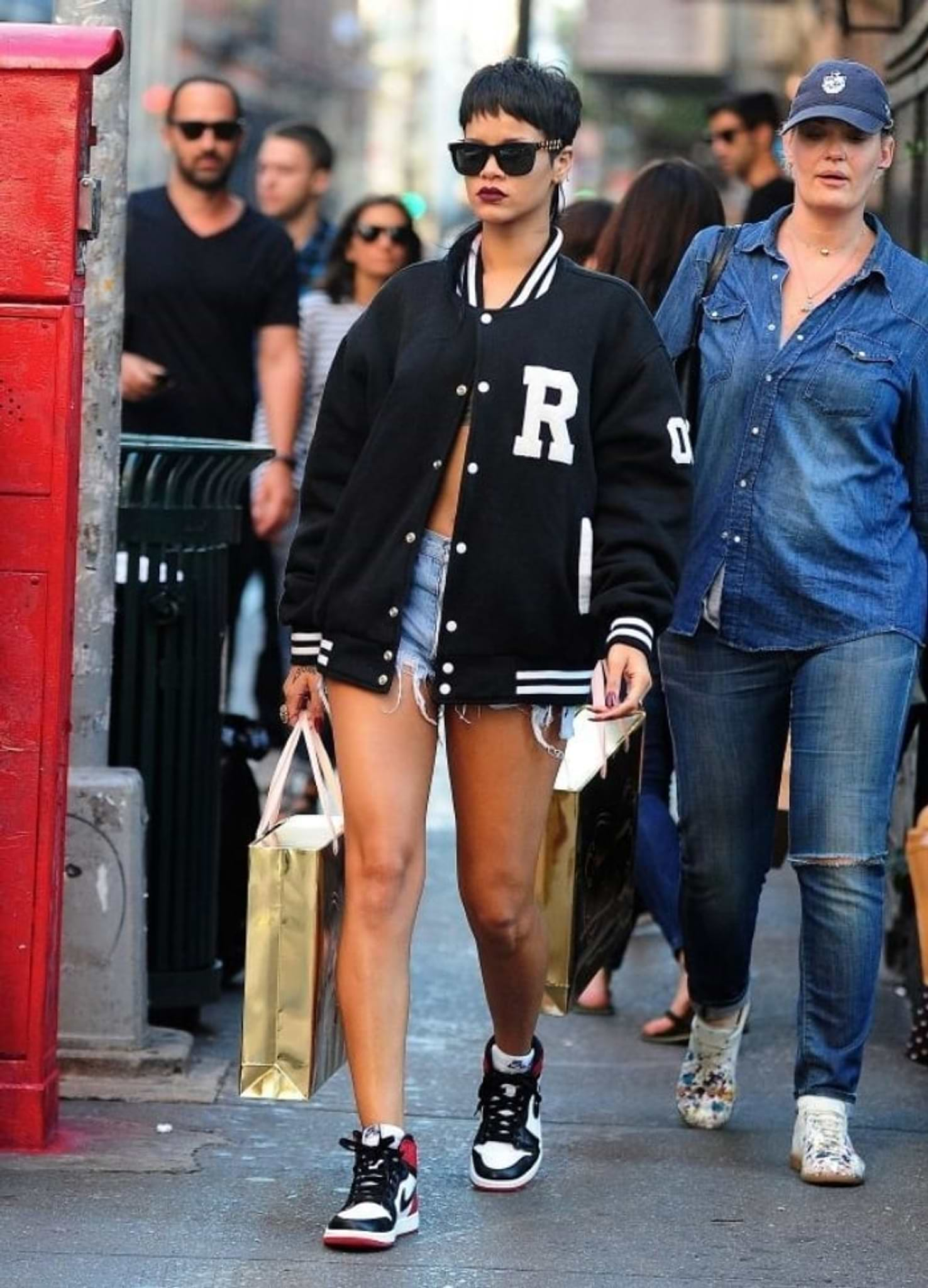 PINTEREST - KLET BLOG

3. Retros - It is no secret that these reimagined designs have been increasingly popular in the coming years, because of their beautiful vintage aesthetic. You can never go wrong with these bad boys.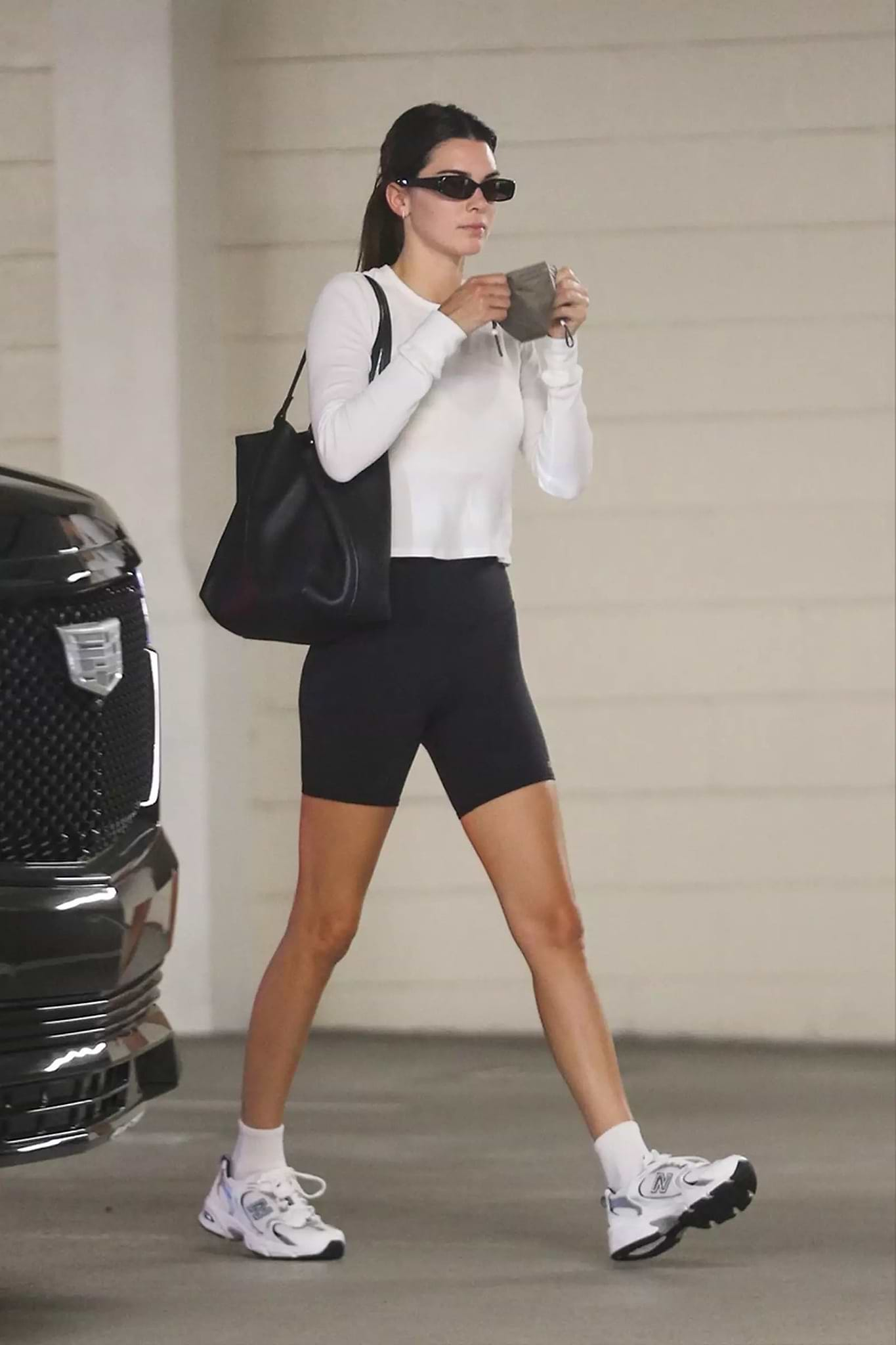 HIGHSNOBILITY

4. New Drops - Fresh releases just because why not! Who wouldn't want to own a limited edition? Asides from the street cred you gain in the sneaker community, you also get to add these beauties to your collection.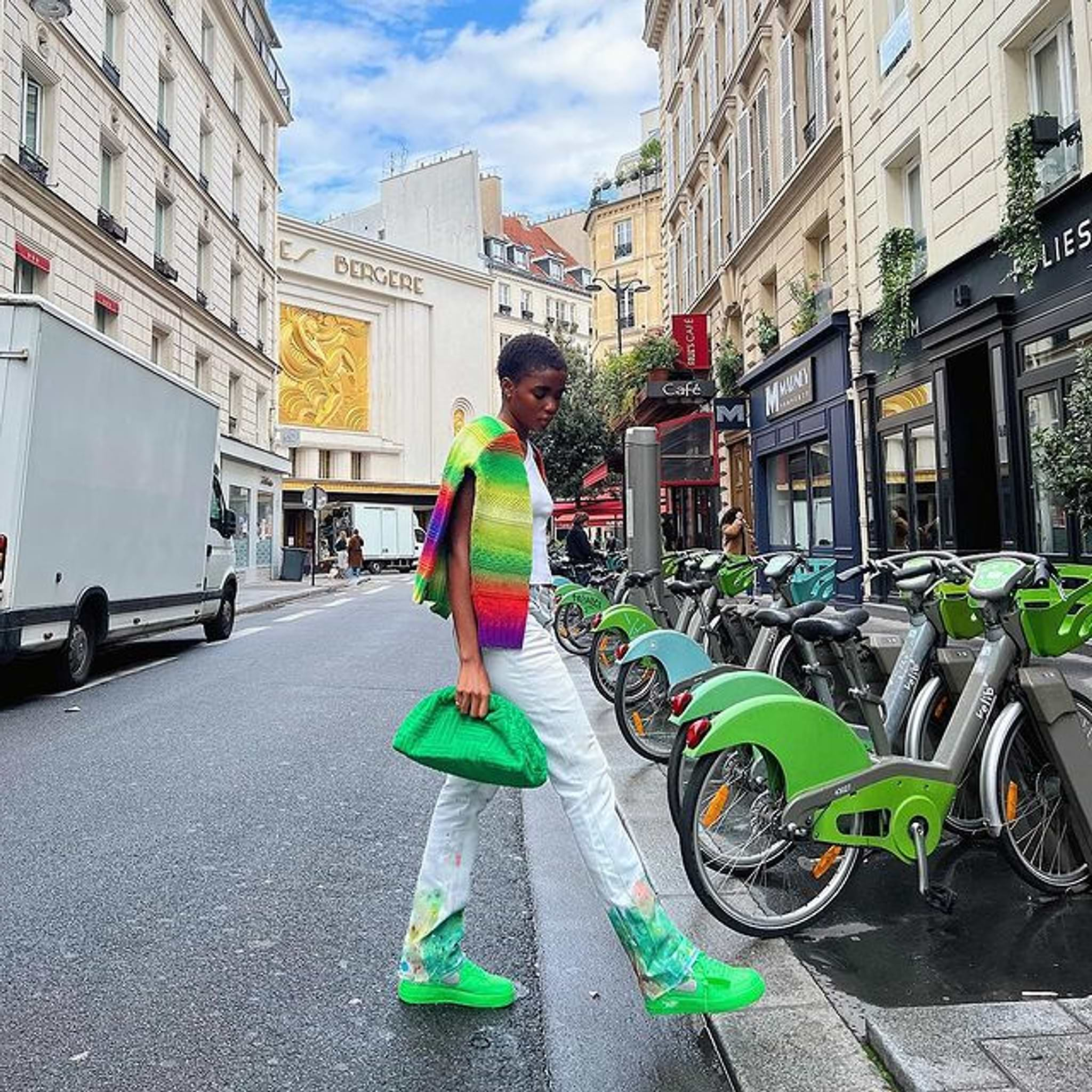 EVA APIO - @evssoffocial

5. Designers - There is nothing more fab than a collab with high fashion! Not only is it alluring for your look, you get to have luxury and plush comfort in one footware.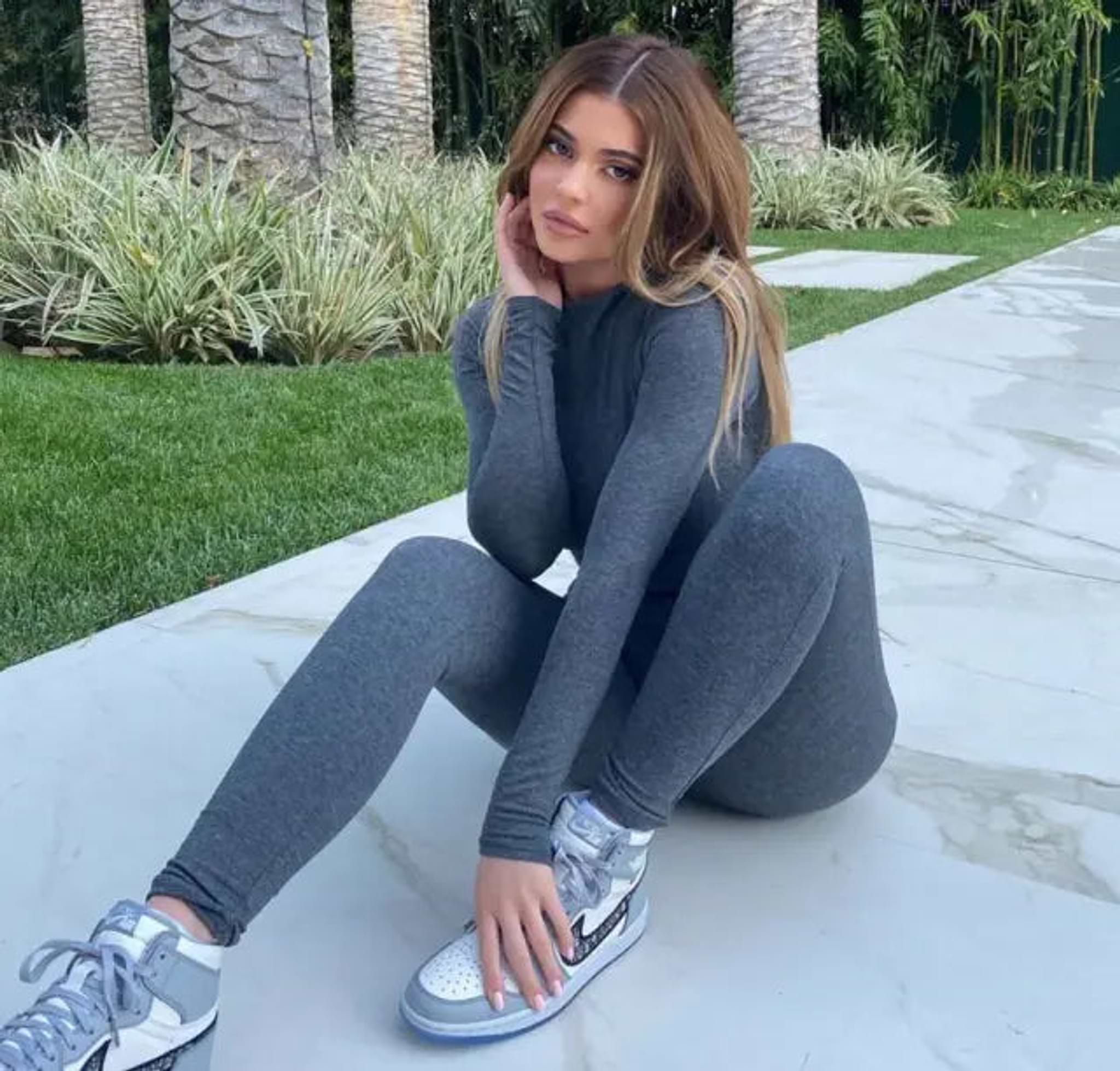 SOUTH CHINA MORNING POST
If you're feeling these sneakers, be sure to follow @kikz on instagram to see more and sign up for our newsletters.