Where were you Last Friday night?
If you were at Ashluxury HQ, then you already know we launched the Fall 2022/2023 collection from top Luxury brands across the globe!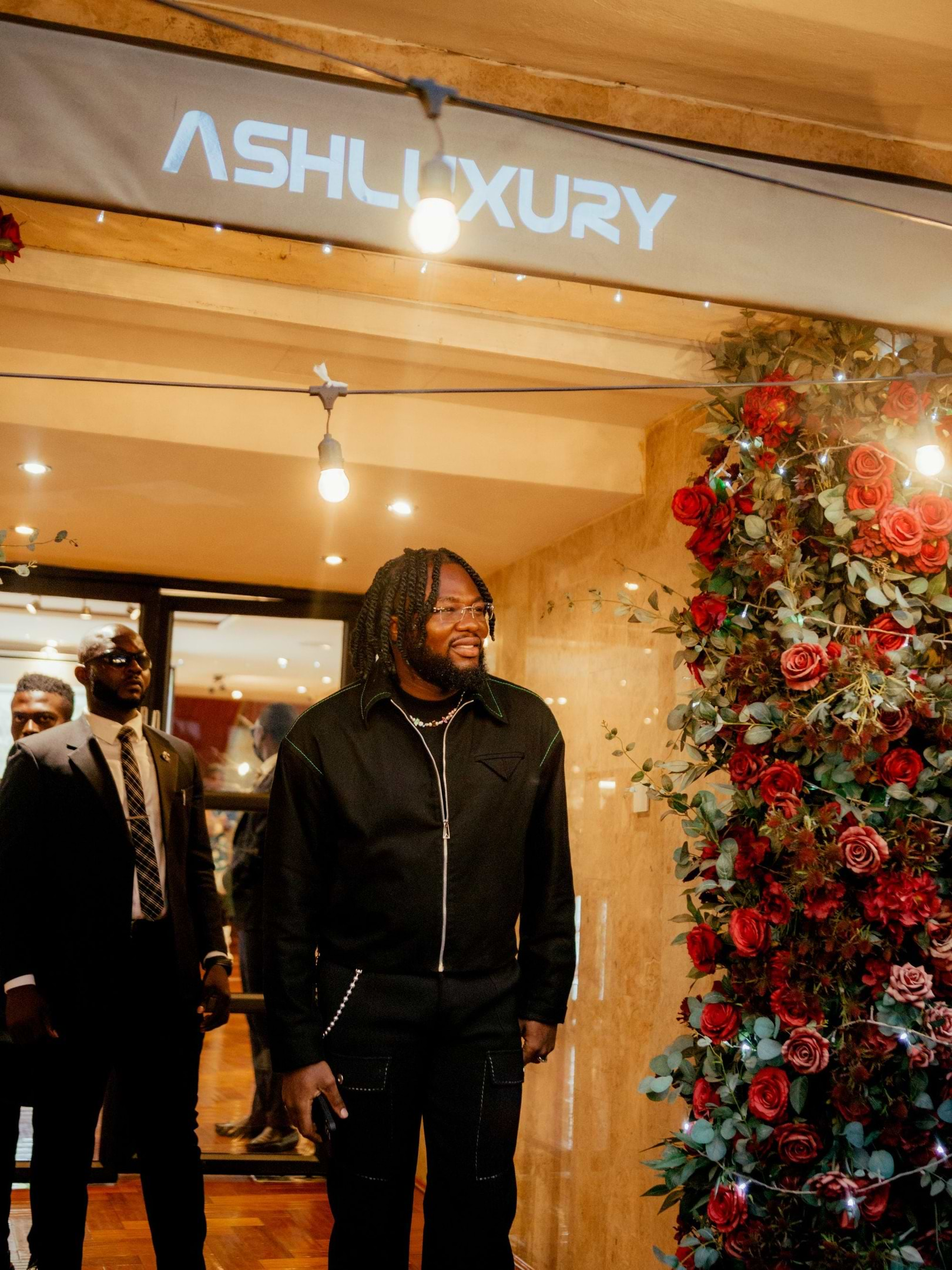 The launch event labeled "Ashluxury.com" was a night of Luxury and glitz with an array of high-end clothes and accessories like Coperni, Casablanca, A-Cold-Wall, Hatton Labs, Naked Wolfe, Martine Rose, Missoni, and Ambush, all tastefully displayed across the shop for a pleasurable customer experience.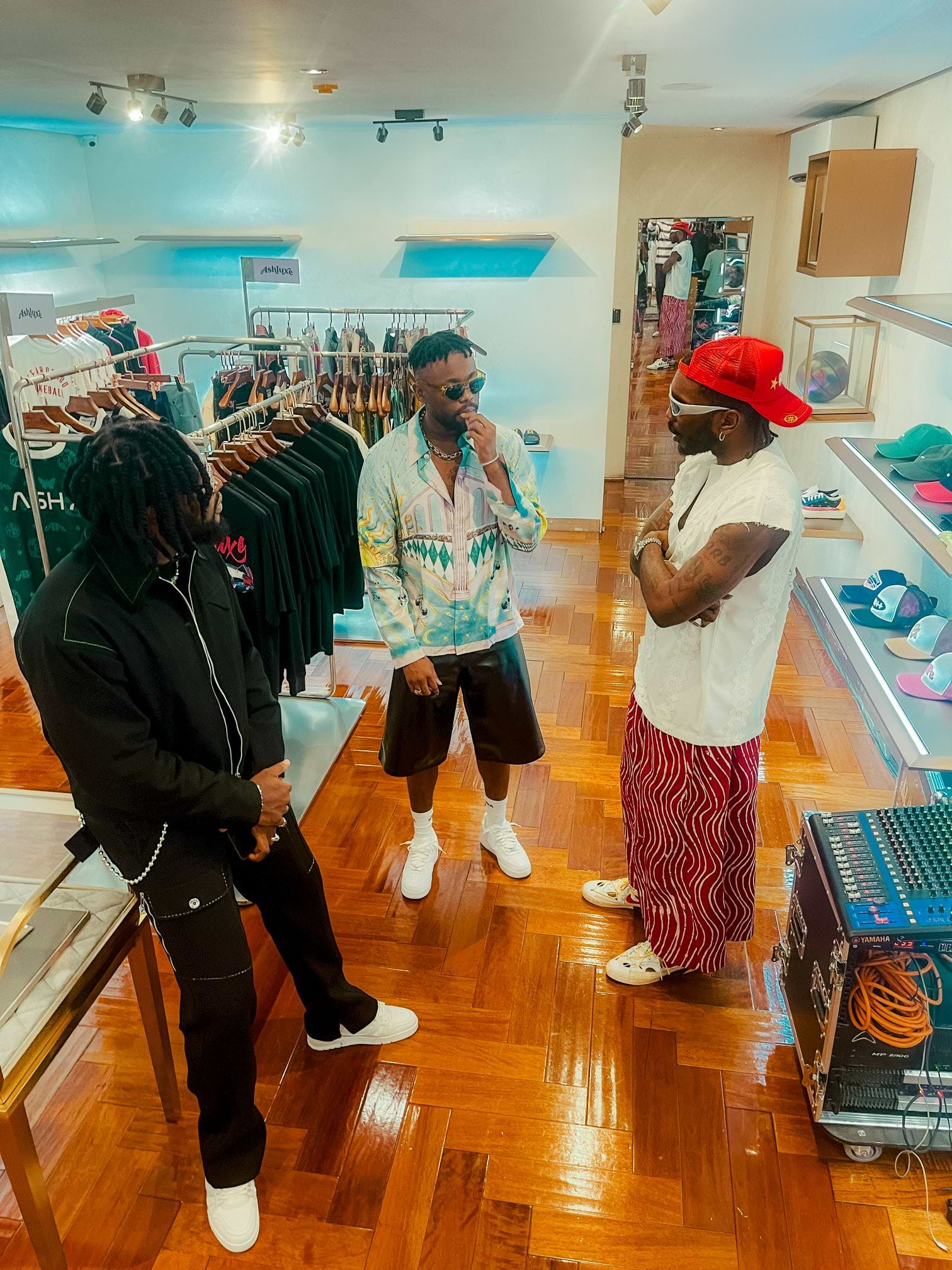 The evening began with a mid-tempo beat as clients and guests trooped into the store, which had an extraordinary ambiance as usual. They were served upon arrival, delectable bites and signature drinks that included Corpeni Colada, ManHatton Labs, and Martini Rose, made perfect for wandering through the store and browsing through each piece.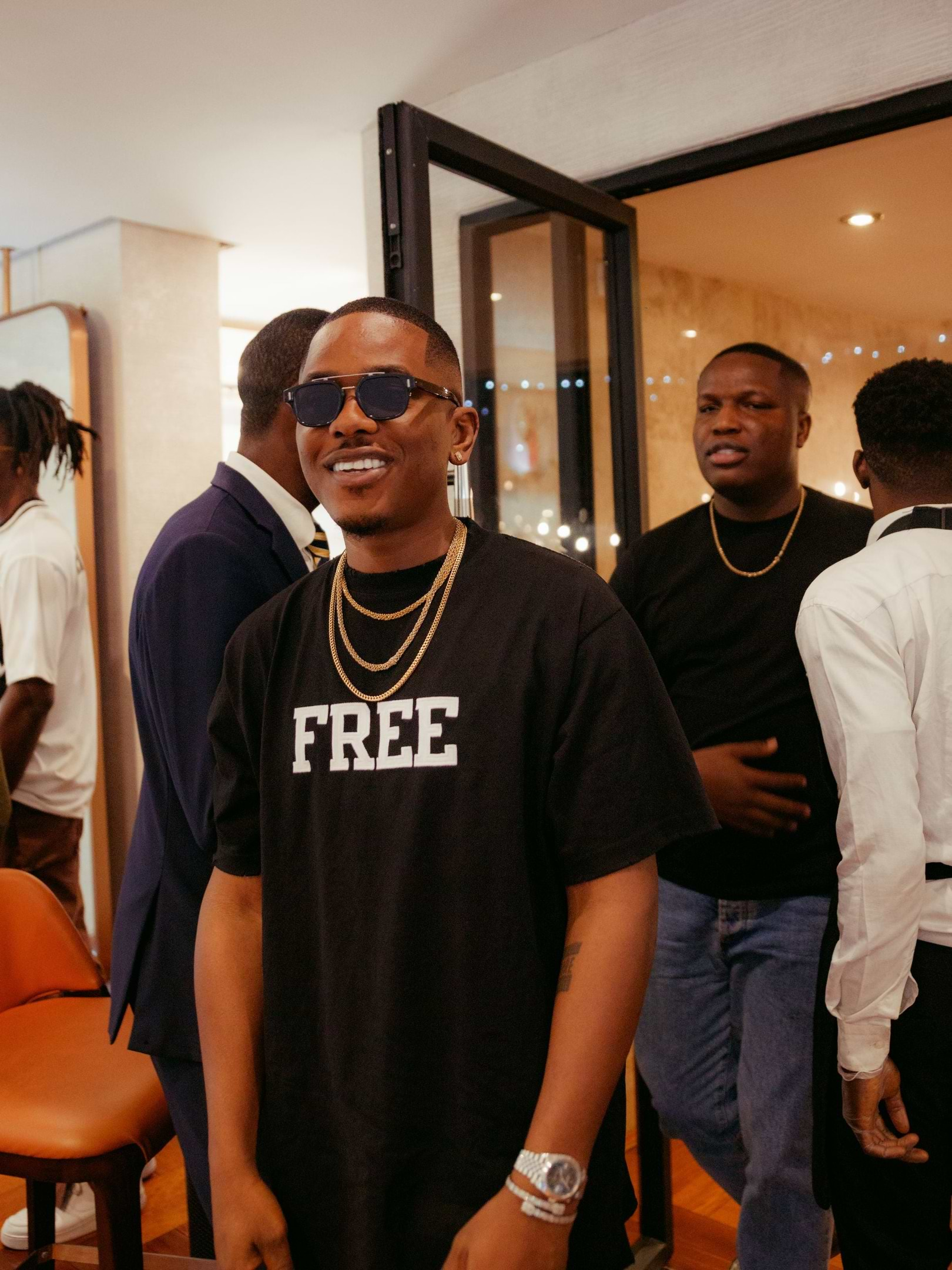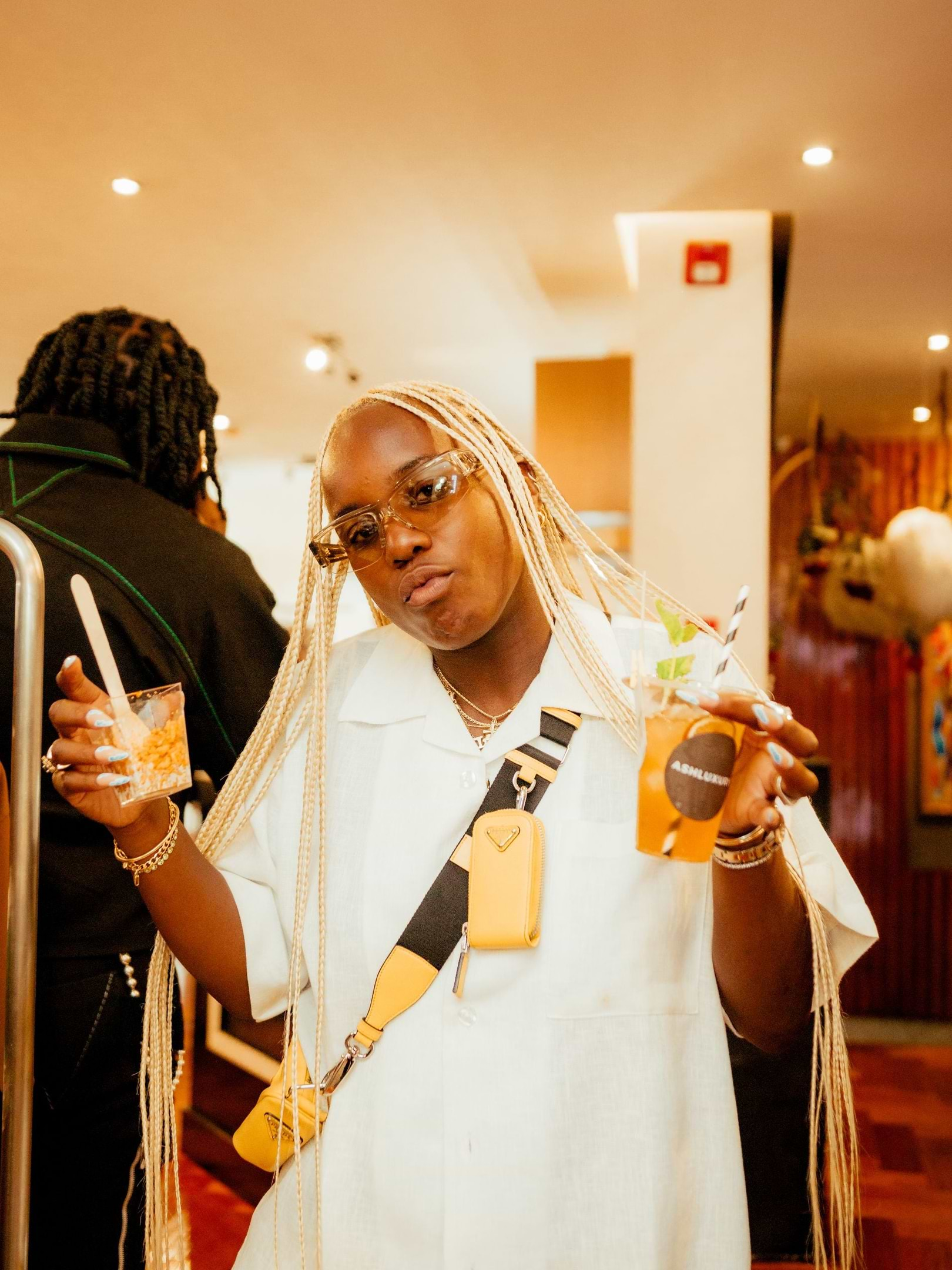 Our star-studded event was well attended by all the darlings of fashion, music and art,  including South African Screen goddess Pearl Thusi, Eku Edewor, Joseph Benjamin, Timini, DJ Obi, Stephen Tayo, Rahman Jago, Lojay, the Orange Nerd, and Diiadem. They did not fail to bring their most fashionable selves, as they were all clad in famous designer brands from head to toe.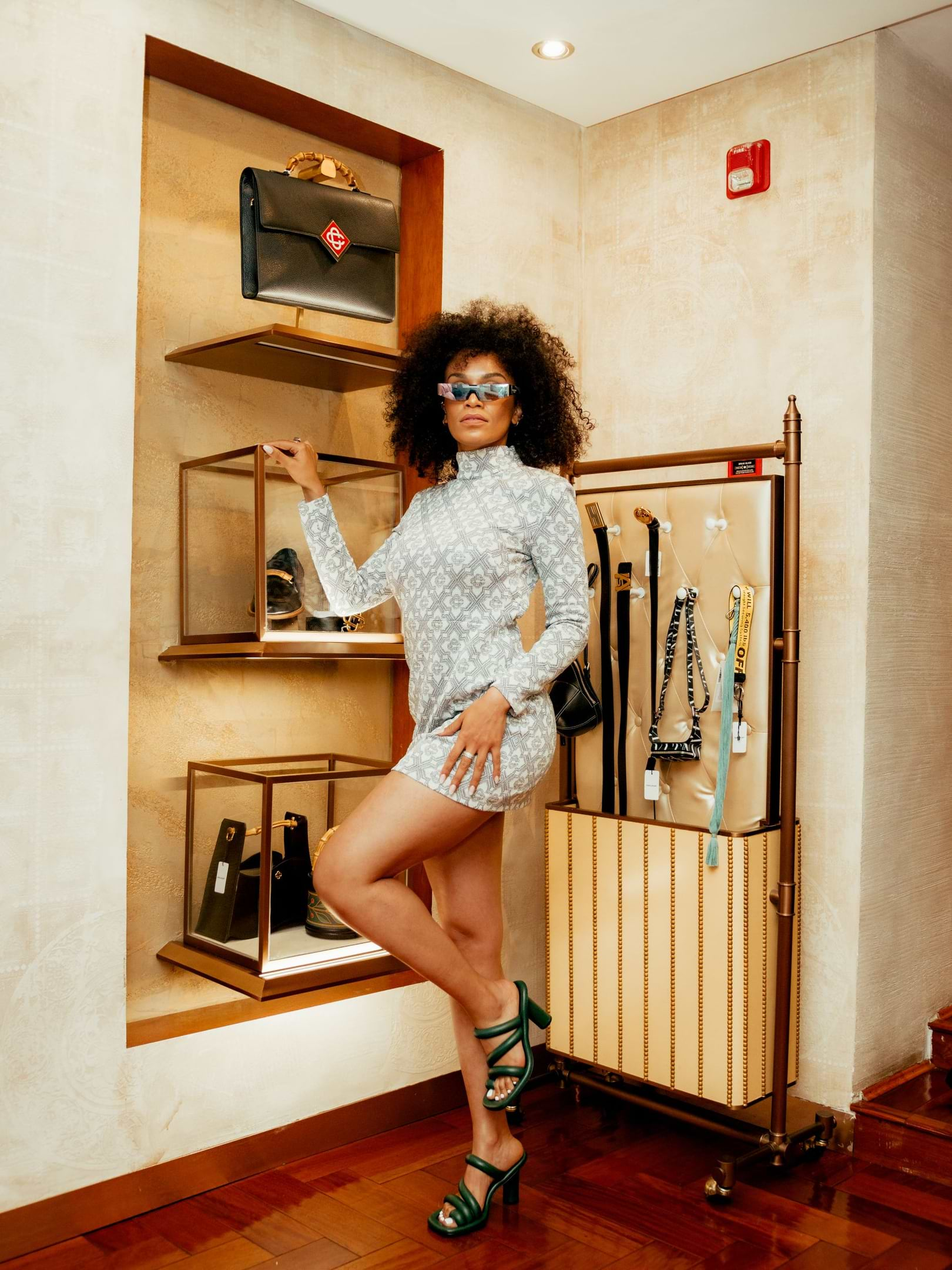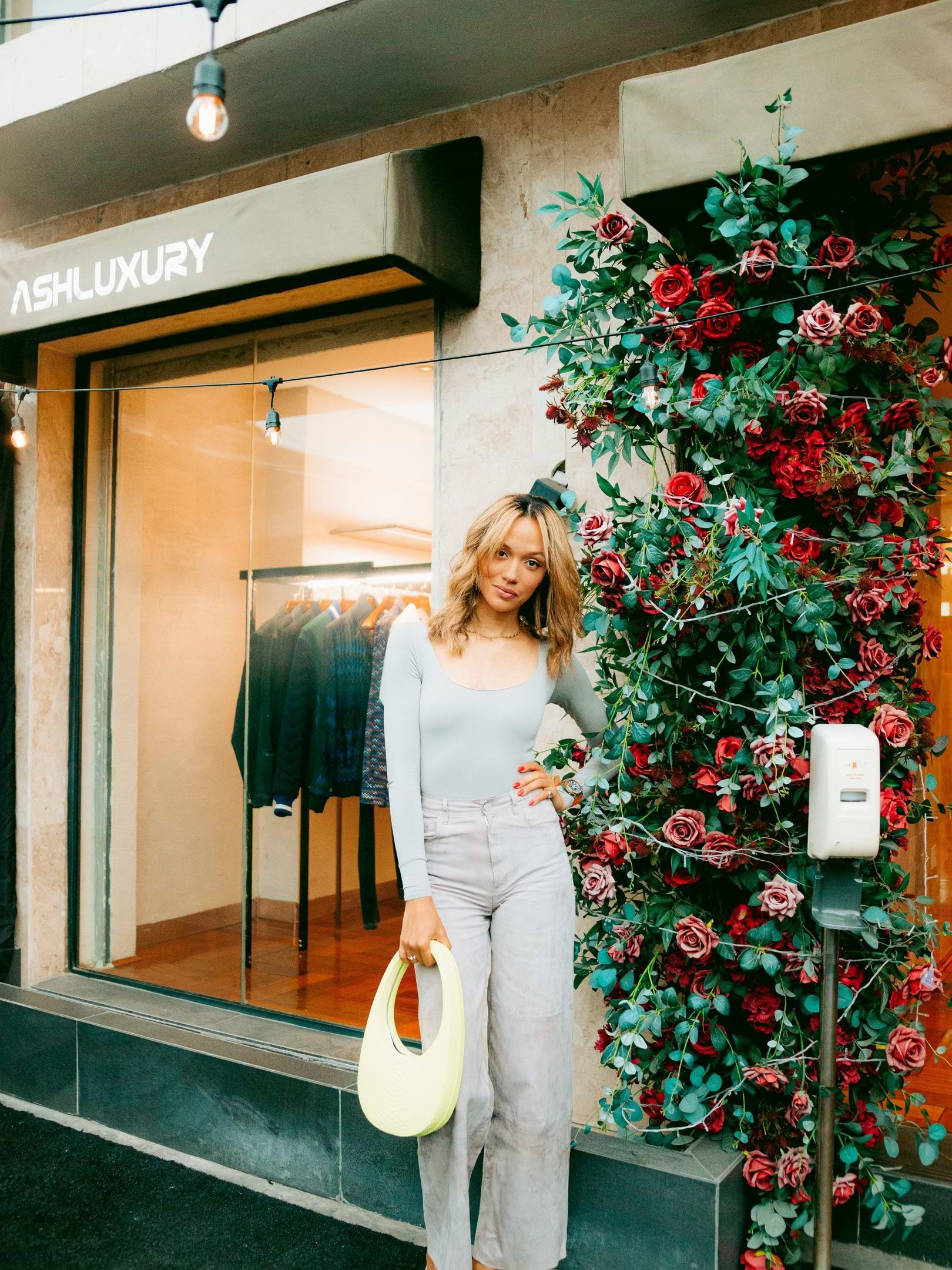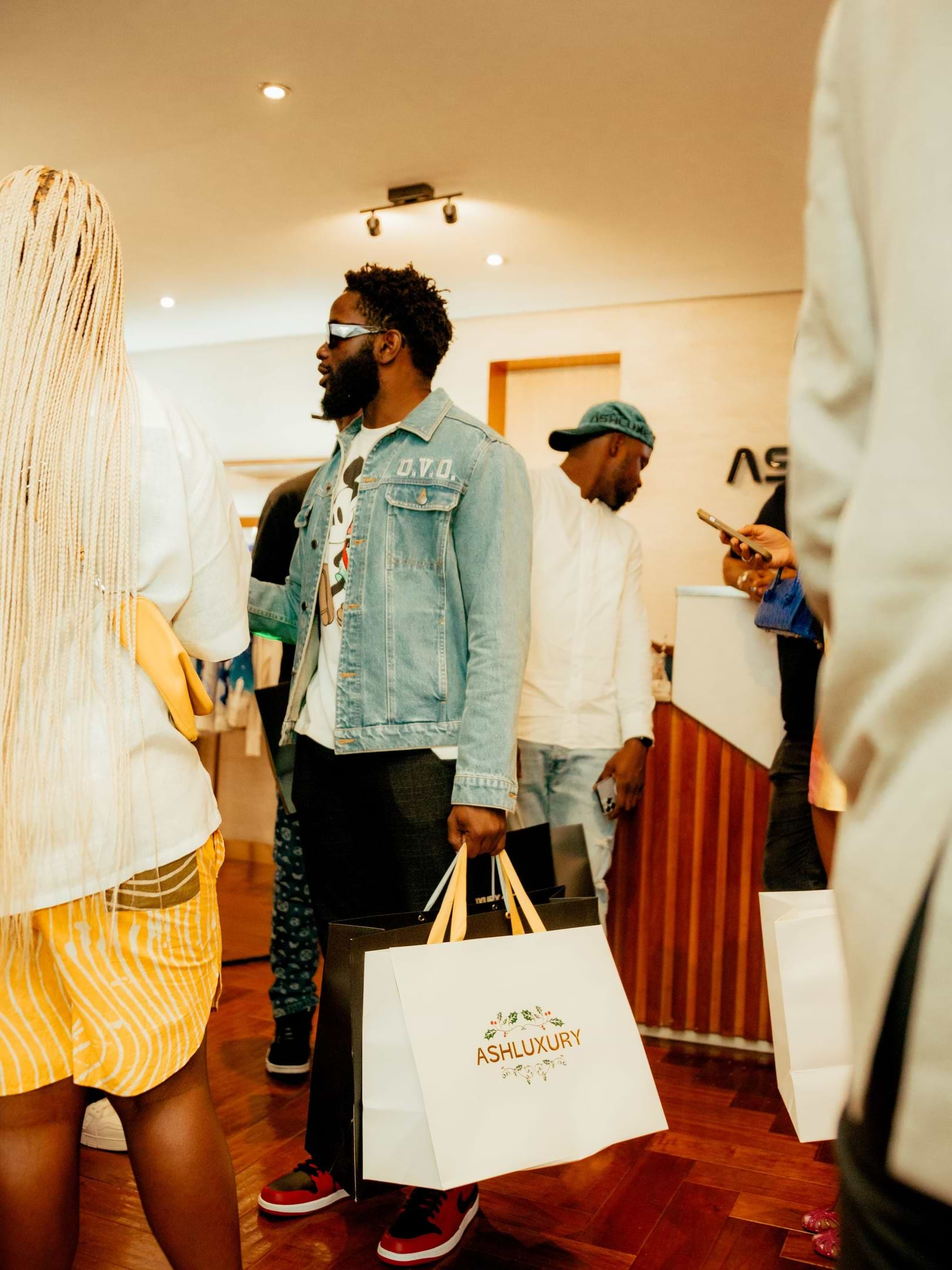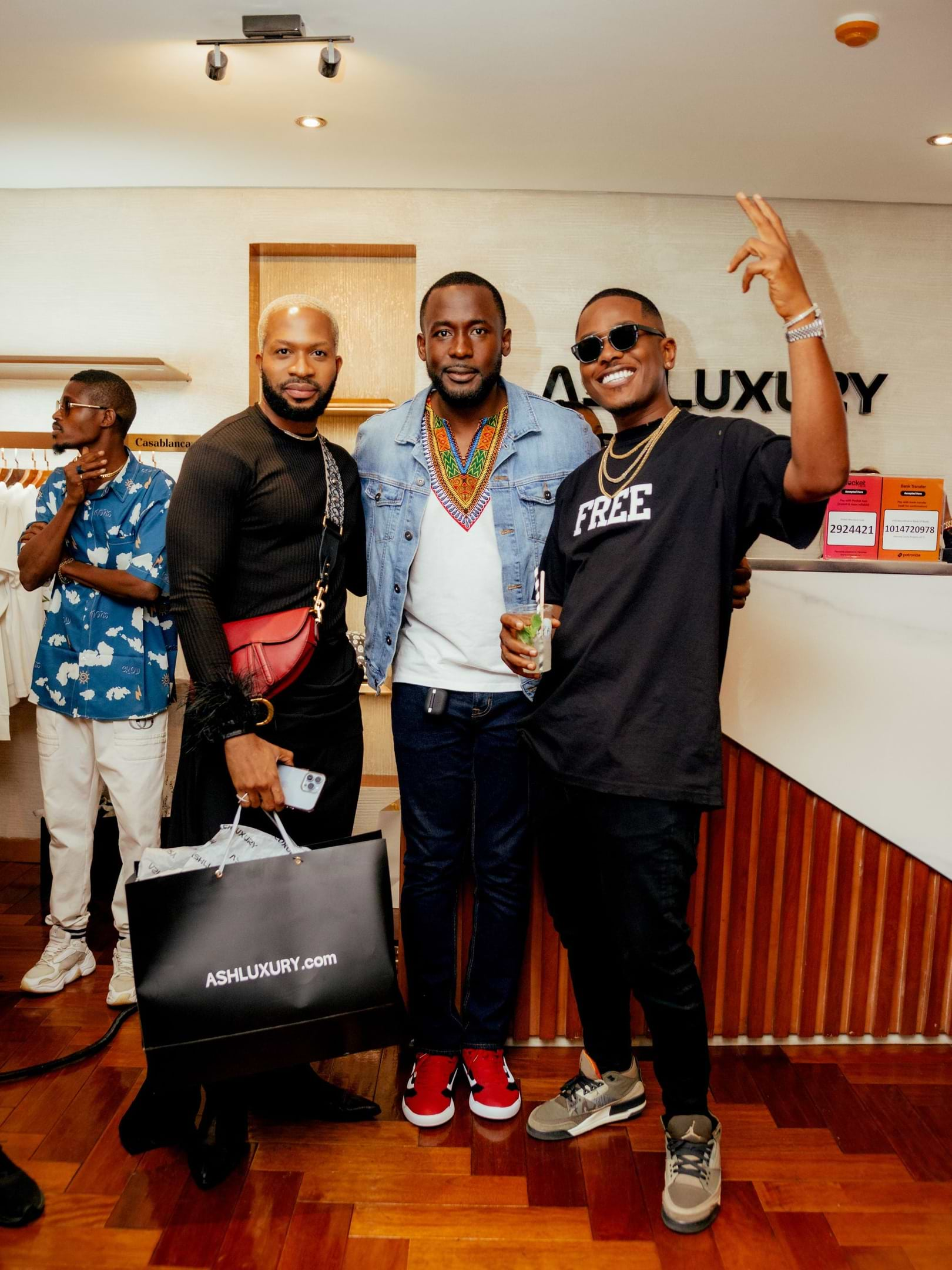 The highlight of the evening was when Our Head of Product & E-commerce, Adebola Ukaiwe, gave a presentation on the seamless user experience of our website, which nudged customers to shop on the spot. She also revealed that we are currently running 30% off some amazing pieces, so what are you waiting for? Shop Now!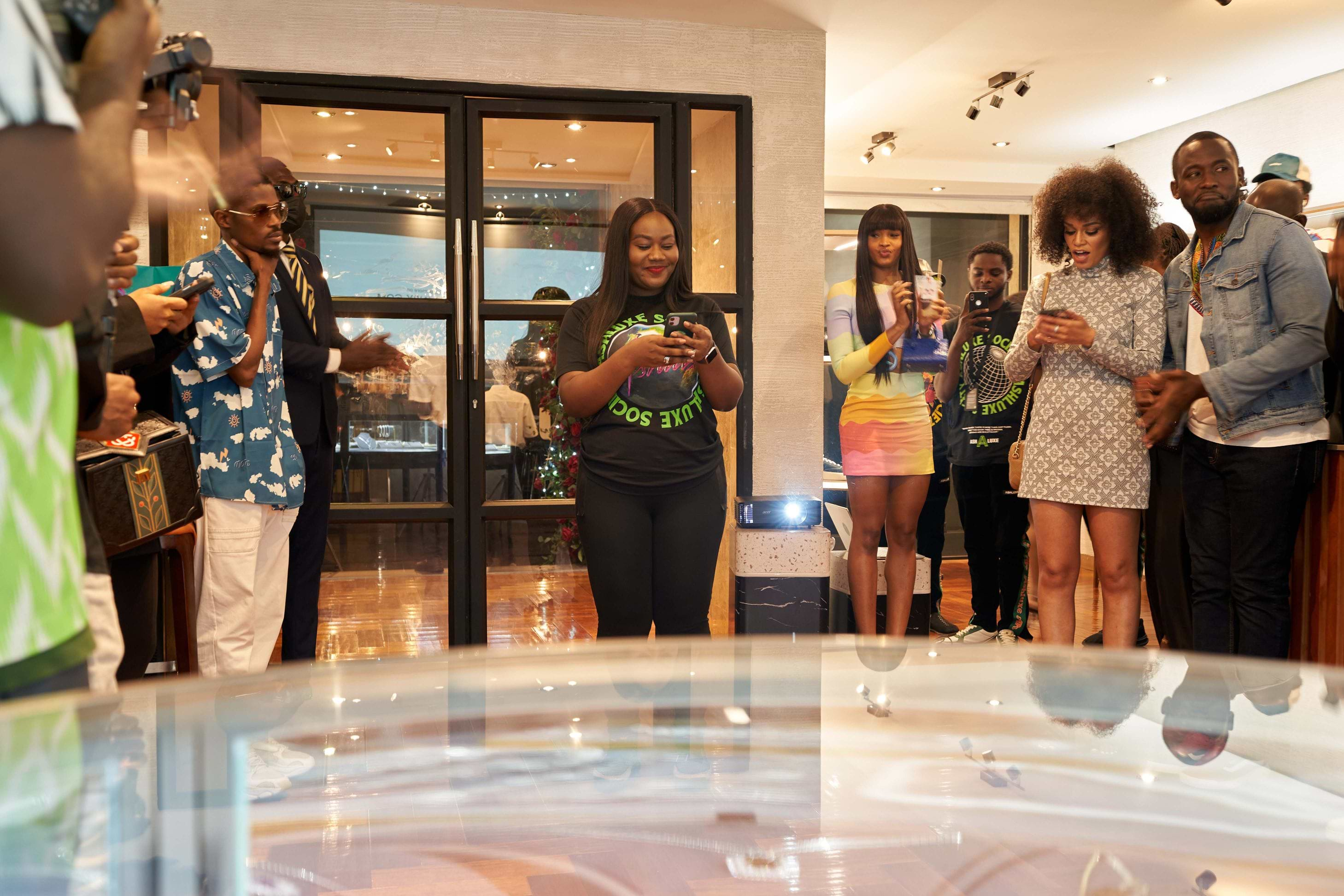 To end the fabulous night, a fantastic magician gave us a mystical performance where he dazzled the crowd by turning paper into dollars. The audience was completely awestruck!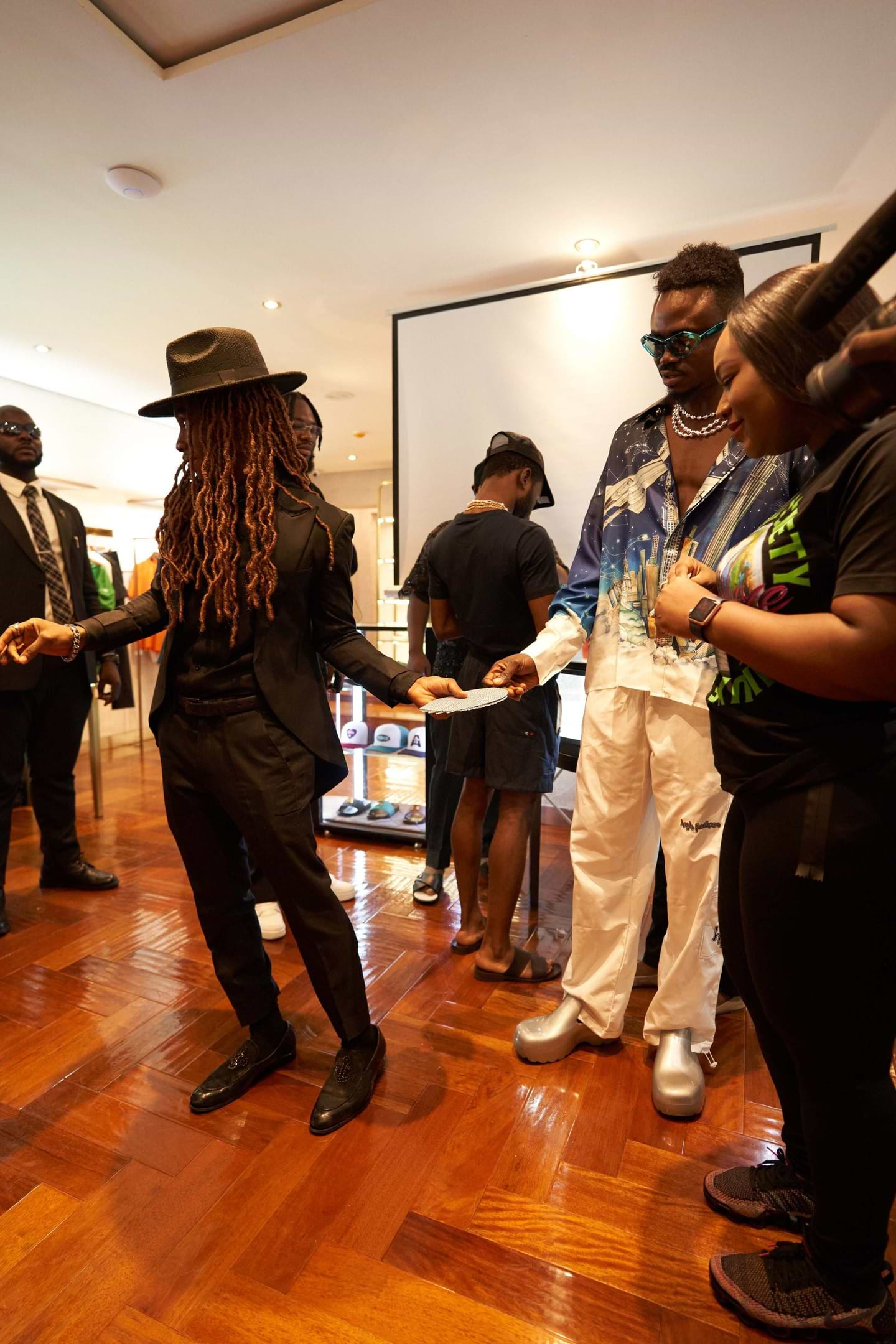 Don't forget to take advantage of our 30% discount and shop for your favorite pieces. We wish you a fantastic shopping experience.