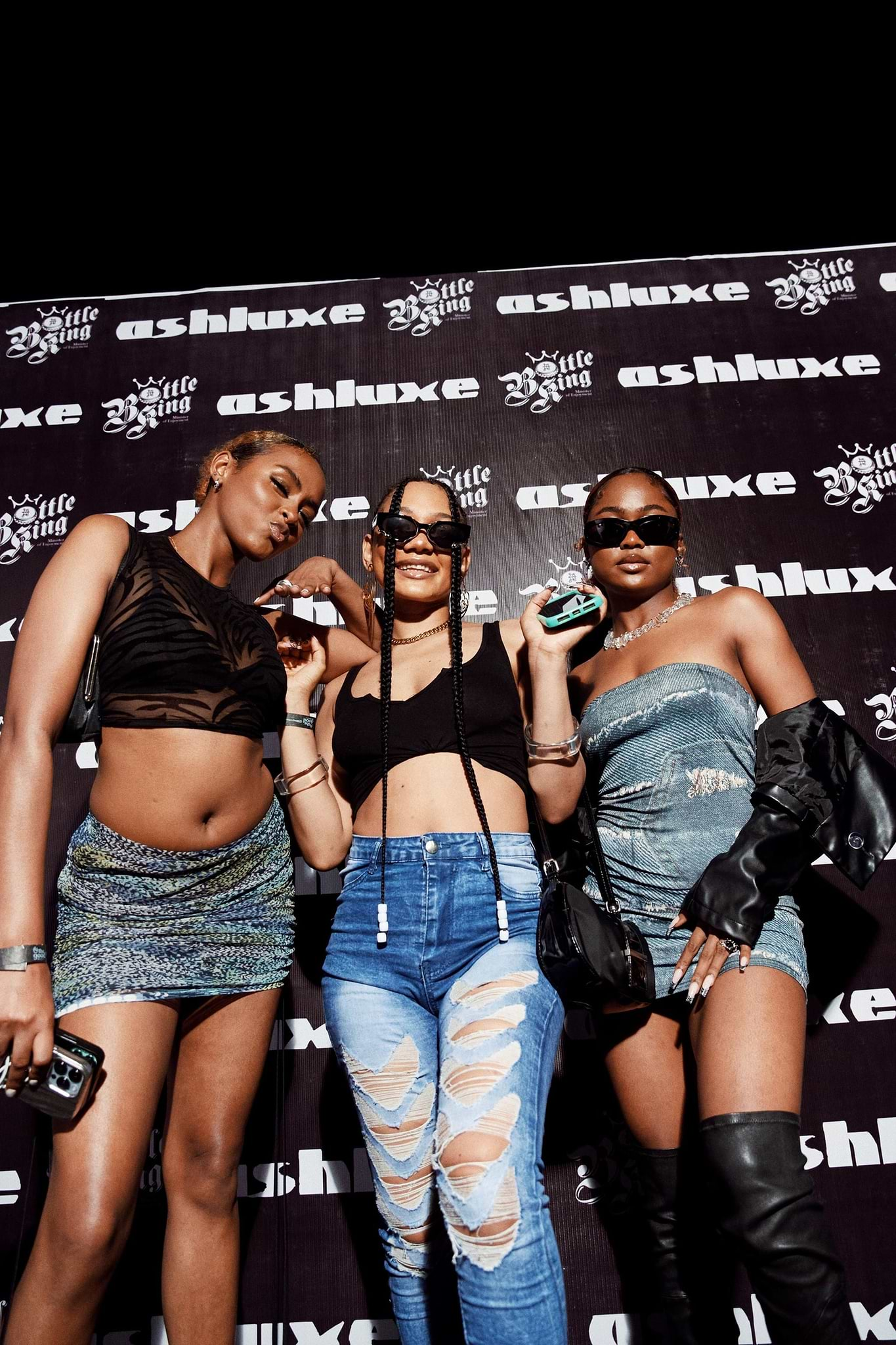 Last weekend was all about the unveiling of our latest high fashion collection, 'Harmonious Discord,' at the exclusive Good Beach.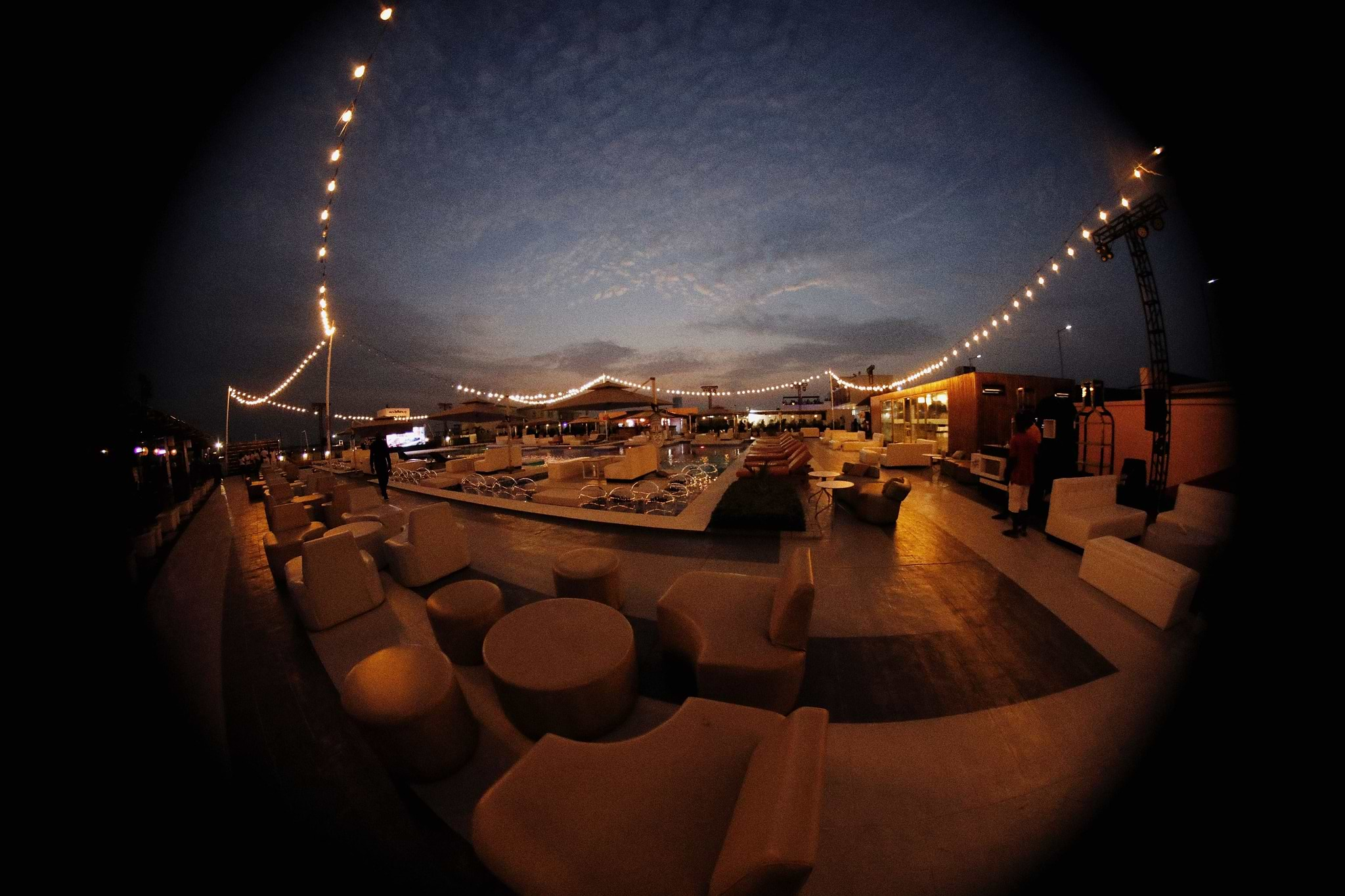 It was an evening filled with pure vibes as we hosted an intimate and immersive party, packed with clients and friends of the brand that included; Yhemolee, Chike, Dammy Twitch, and some Ex BBnaija housemates, who all turned up for an amazing experience.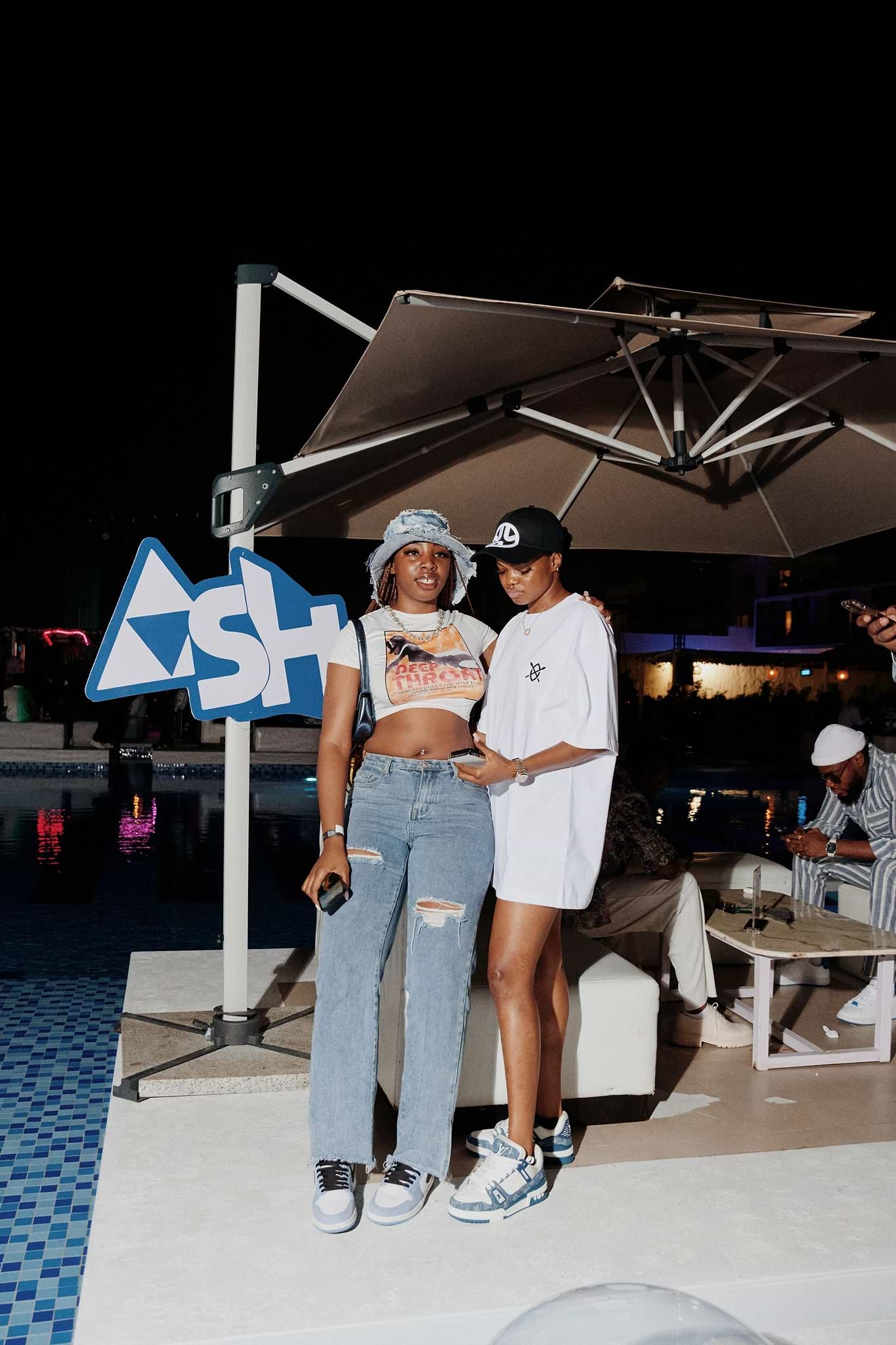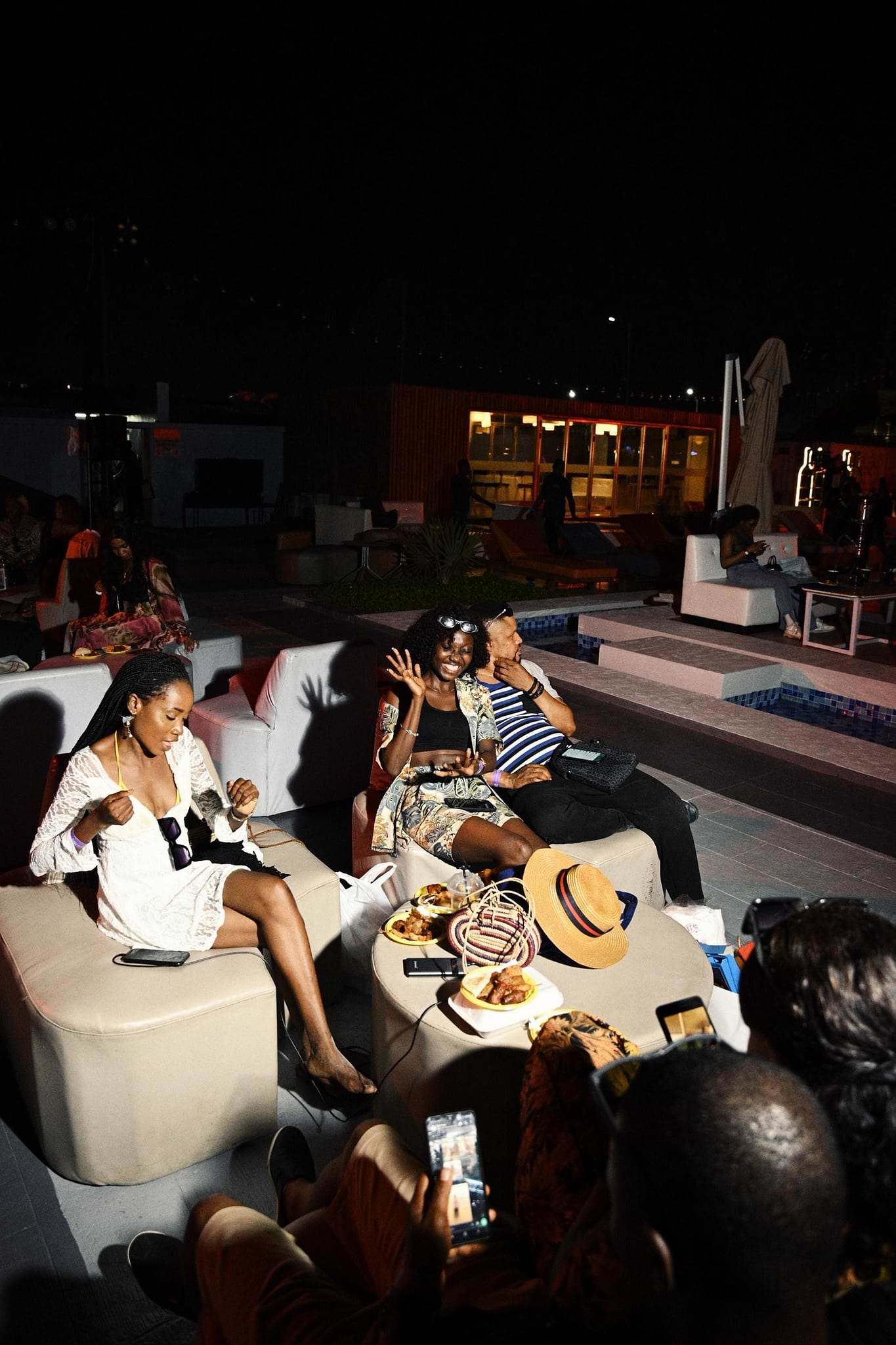 While maintaining our tradition of delivering extraordinary experiences, attendees were treated to an evening of entertainment, delectable refreshments, and longstanding networking connections.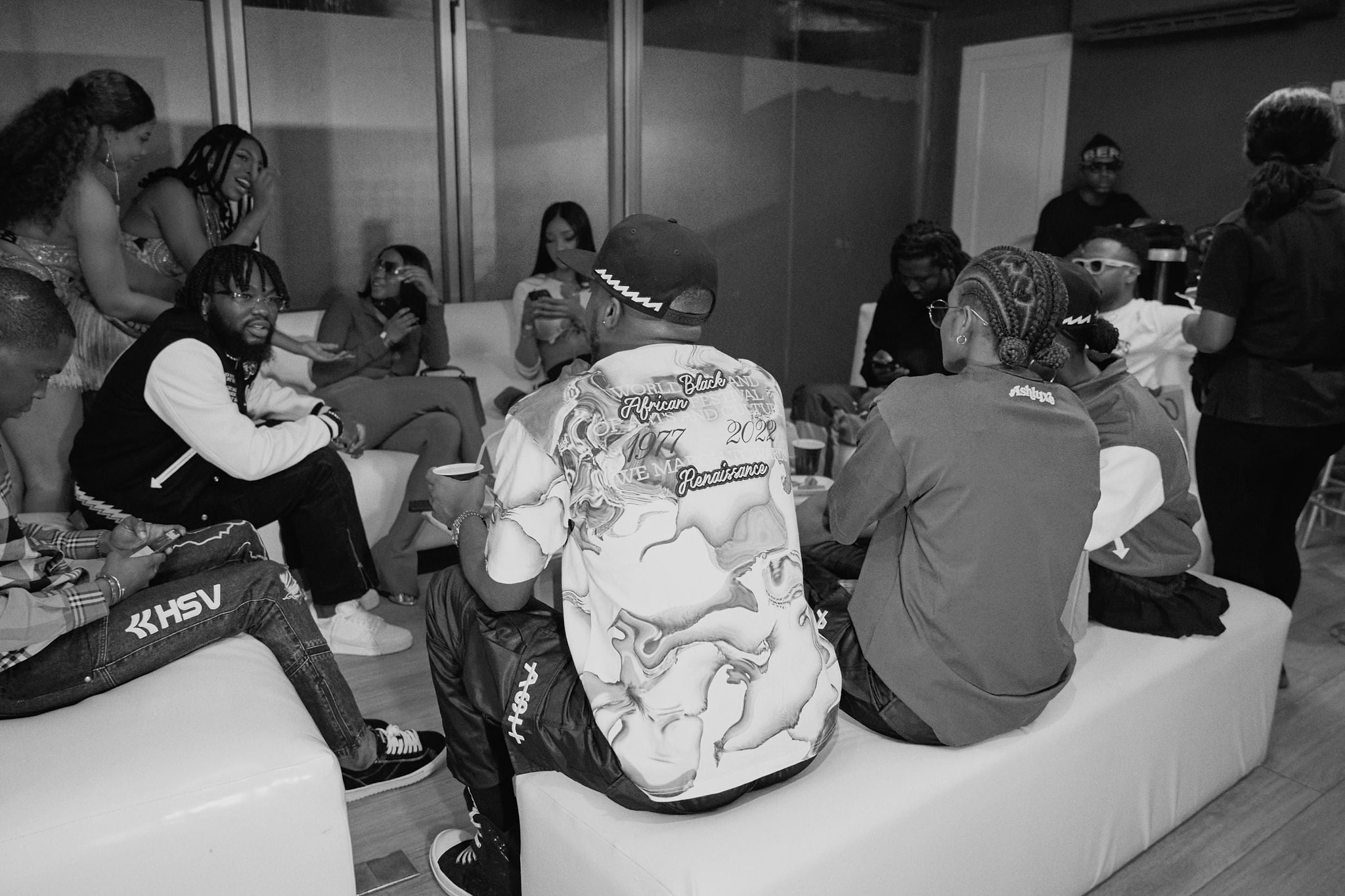 Our Latest Collection, Harmonious Discord, which is now available on the website, is a manifestation of the past and present, where African culture meets new technology. This Collection explores the sentiment of FESTAC 77, an event that represents the convergence of African arts and culture, a beacon for unity and hope.
Purchase yours now on www.ash-luxe.com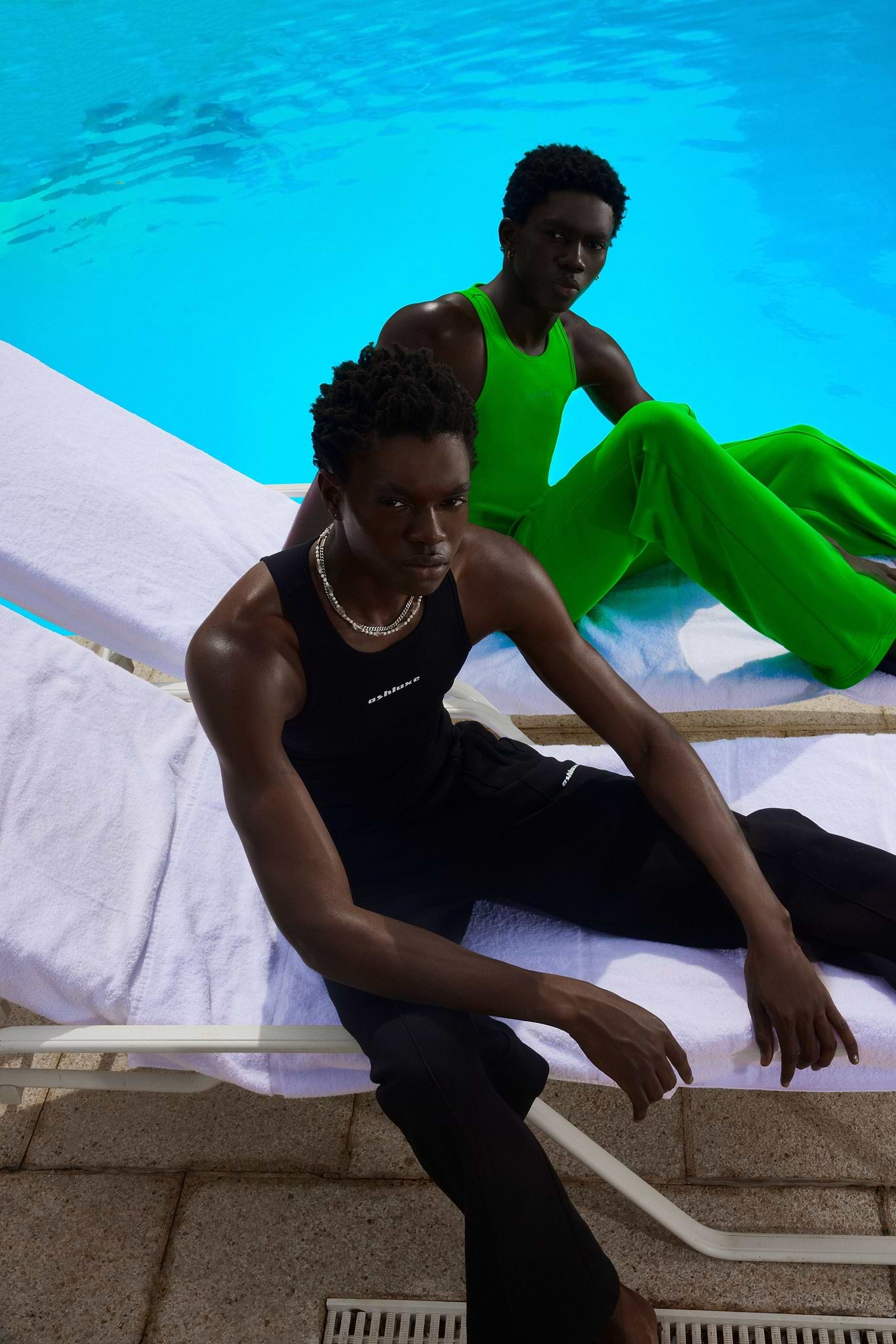 Did you make it to the Launch of Harmonious Discord?