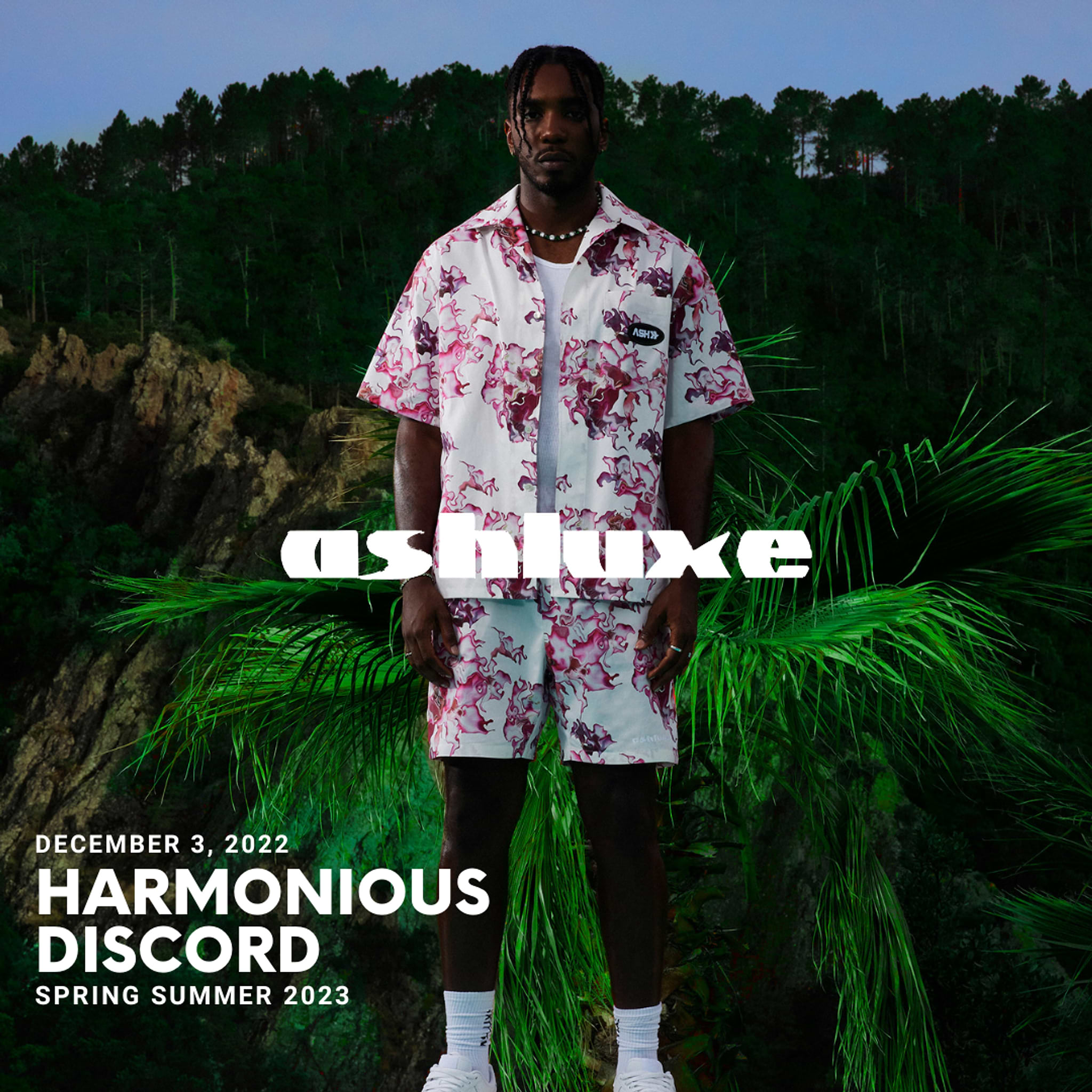 Our Ashluxe SS23 collection marks the start of a new era, strengthened brand spirit and a renewed commitment to excellent craftsmanship, whilst sharing an inspiring story. Harmonious Discord tells the story of the historically poignant Festac 77 event. A story born of true creative freedom for the African people. 

Launched on the 15th of January 1977 in Surulere, hence its unique name, 'FESTAC 77', it is remembered as a grand festival of arts and culture where all Africans, and people of African descent came together to unleash the creative potential of the black race.

Also tagged 'The Second World Black and African Festival of Arts and Culture', the event marked the launch of Pan-Africanism and its symbolic representation, which remains a beacon of unity and hope that represents the convergence of arts and culture in Africa.

The official emblem of the festival, a replica of the royal ivory mask of Benin, is referenced in this collection, showcasing the unique use of culturally relevant graphics, innovative techniques, and silhouettes.
Expect to experience our retained values of trendsetting, norm-breaking, and use of the highest quality materials throughout the collection.
CLICK HERE to Secure your invite to the launch of Harmonious Discord.