The London-based fashion brand with Mediterranean heritage founded by the late Khalid Al Qasimi, a trailblazer and an enigma has since been led by his twin sister, Hoor Al Qasimi.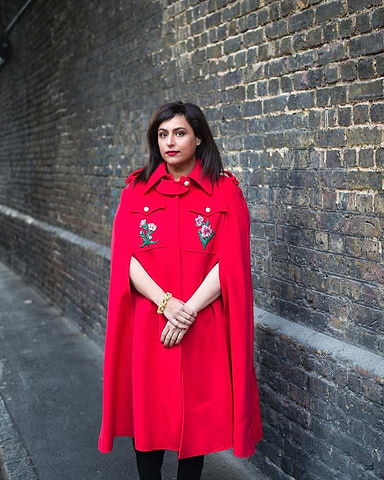 Hoor who stepped in to honour her brother's legacy by leading the brand into a bright new future, has managed to remain rooted in his designs and motifs from his mood board five-year plan, which was inspired by architecture, military and the nomad culture.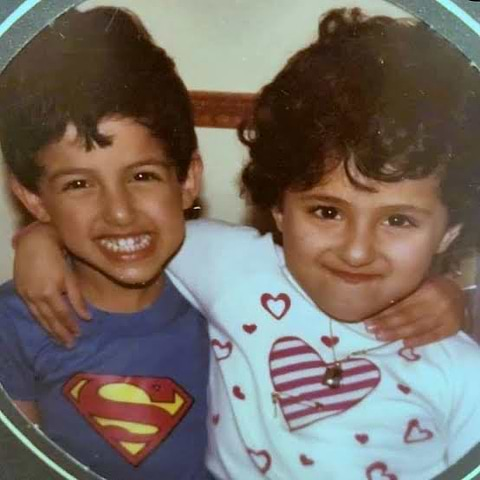 The Luxury brand explores the Middle East and North Africa traditional fabrics, techniques and patterns mostly in matelassé, khaki, cotton, and army style flap pockets which are reimagined for today in rich, elevated constructions.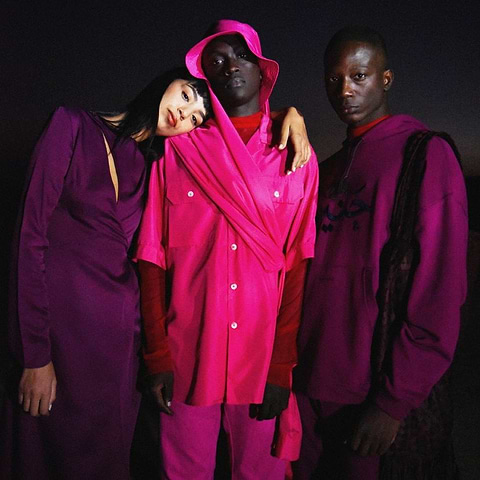 There is no doubt that Qasimi has evolved in the hands of Hoor Al Qasimi as she has infused her vision for the brand and a new way of thinking about how luxury can be defined and expressed.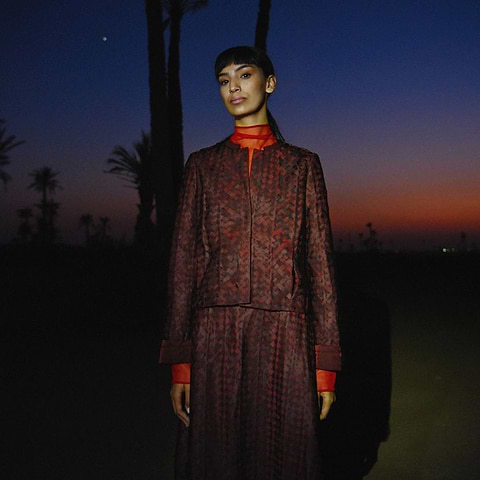 These can be seen in the latest designs, new stores and an ever-expanding audience. We can only wait with bated breath as we see what the future may hold for the brand!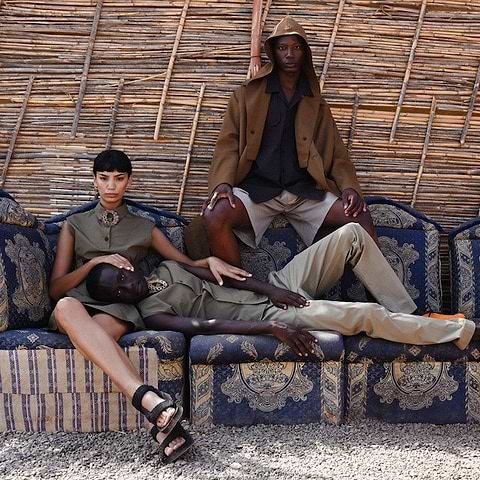 Explore the artistry and innovation of Qasimi on the Ashluxury website!