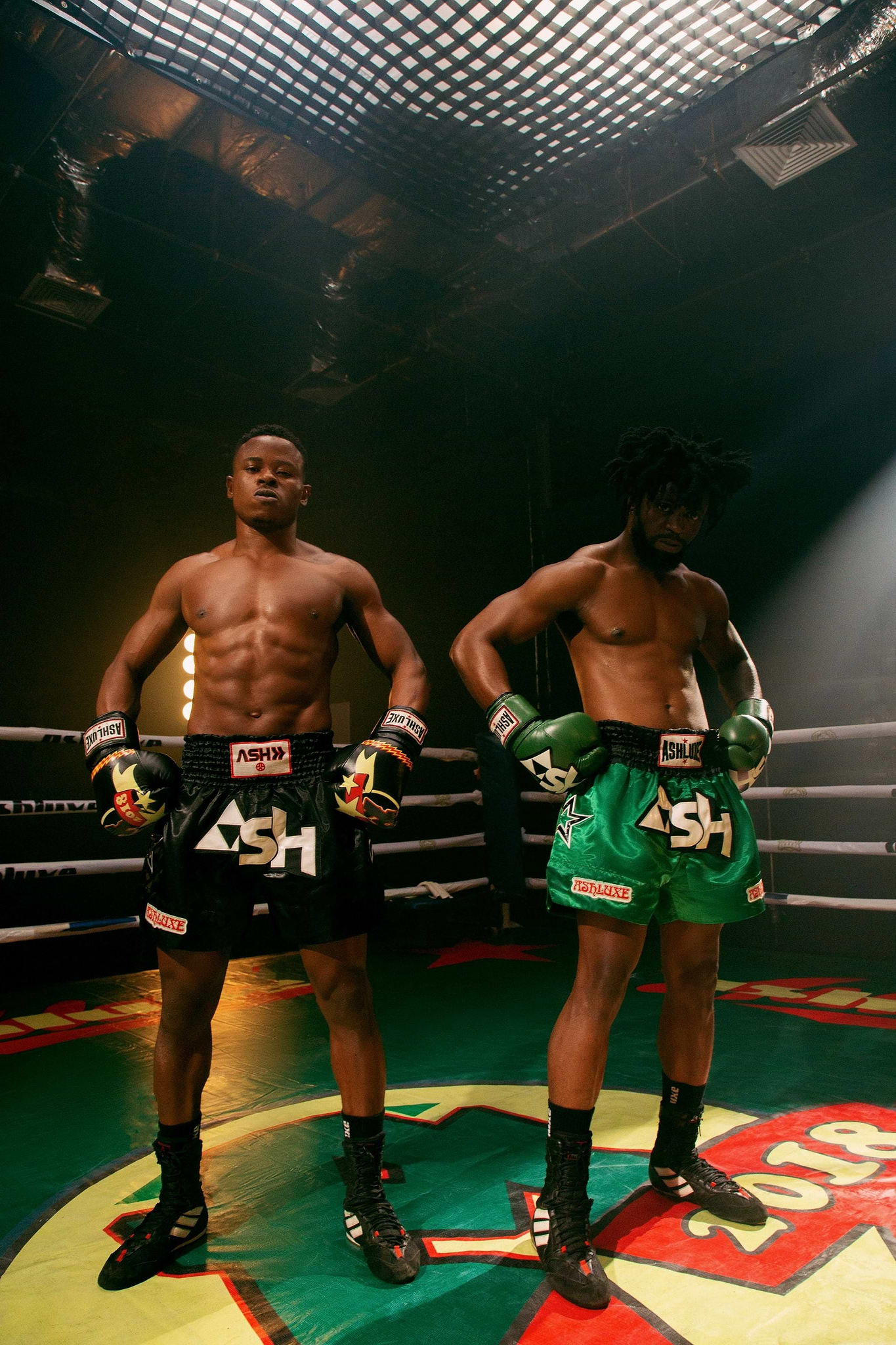 Welcome to the world of Ashluxe, the epitome of luxury, sophistication, and style. With a reputation for crafting exquisite pieces that capture the hearts of fashion enthusiasts, we recently launched our highly anticipated sports collection: Olympiad.
This collection launch which seamlessly combines the thrill of sports with the elegance that we are known for, coincided with our first ever short film premiere, at the iconic Imax Cinema in Lekki on Saturday, 2nd of September.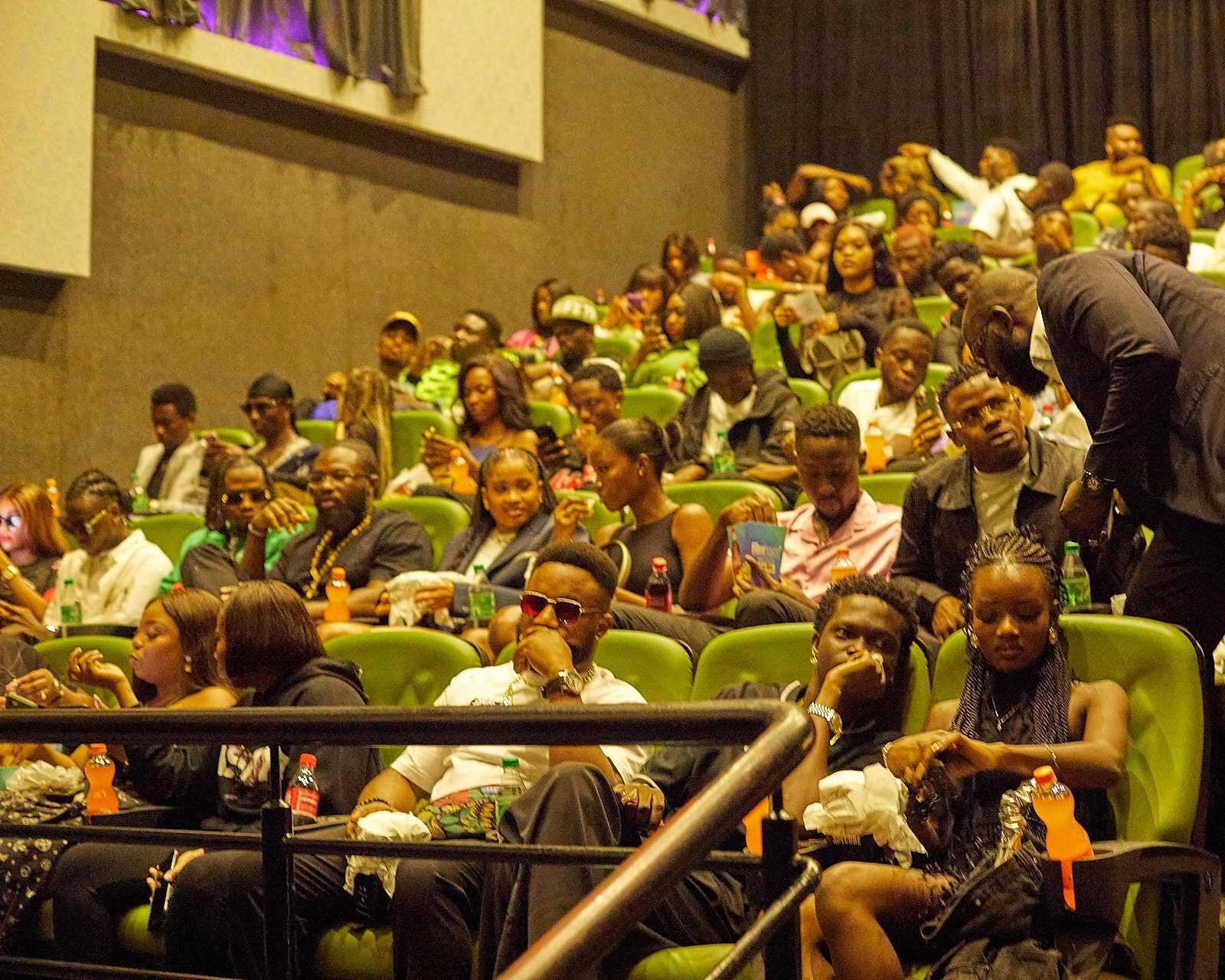 The event celebrated the spirit of sportsmanship and was attended by an exclusive group of our dedicated customers, alongside fashion and entertainment insiders, including executives like Mia Atafo, reality stars, and influencers to celebrate the inspiring movie.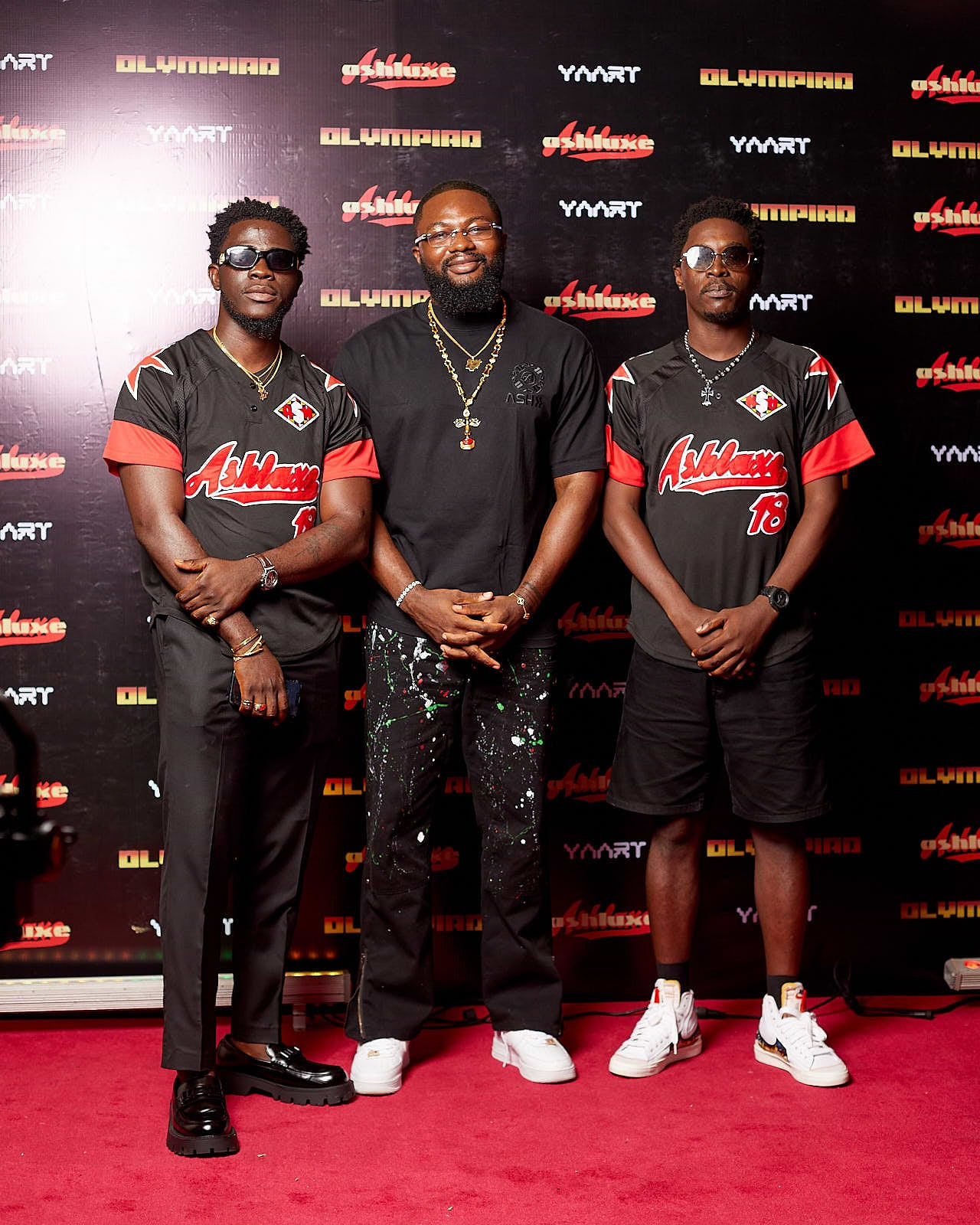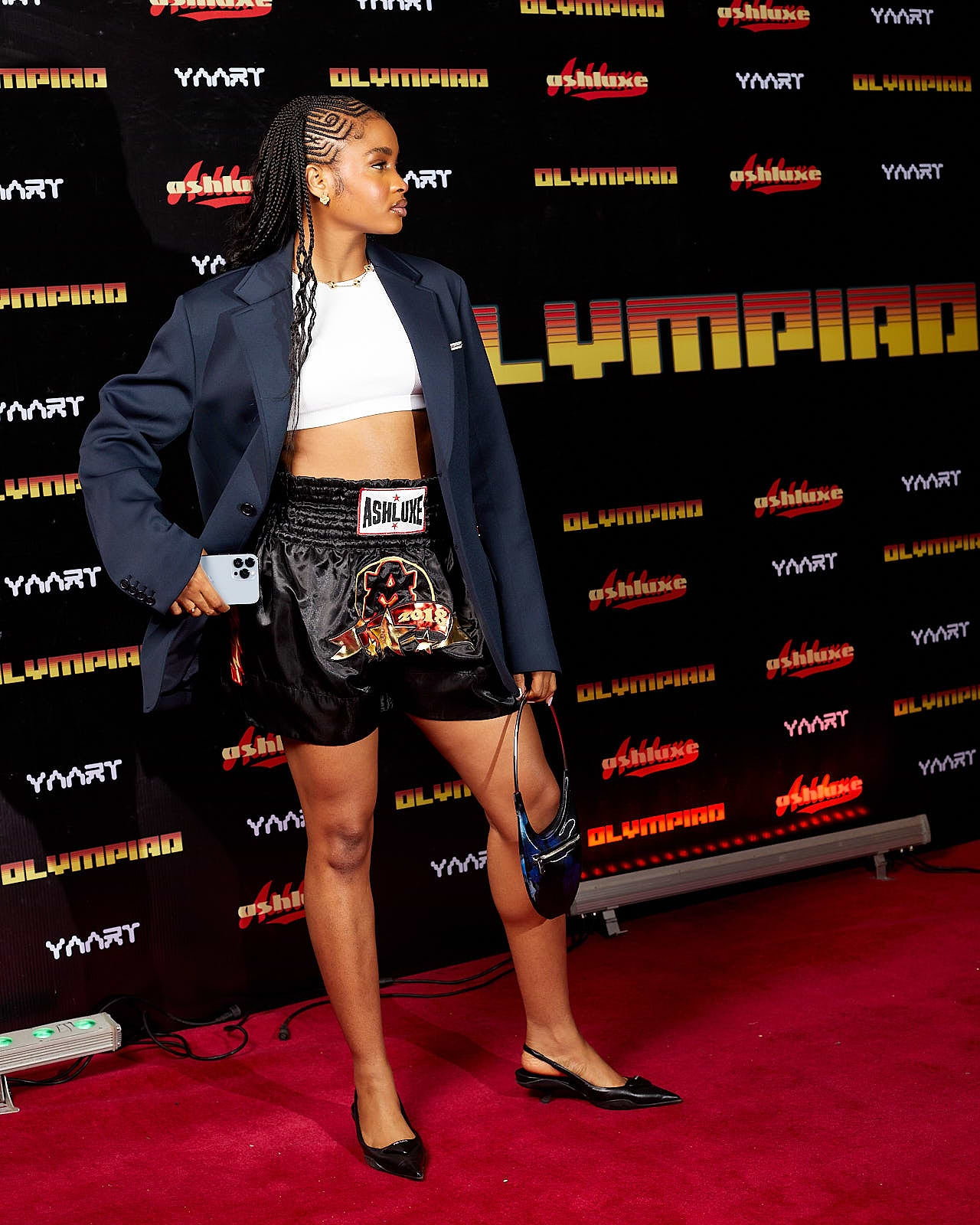 The film Olympiad, which stars Yinka Ash, Hilda Baci, Beauty Tukura, Sheggz, DJ Enimoney, Sarah Langa, and others, is about an accomplished sports recruiter who discovers a group of athletes with potential and nurtures them through a revolutionary training program to unlock their true power.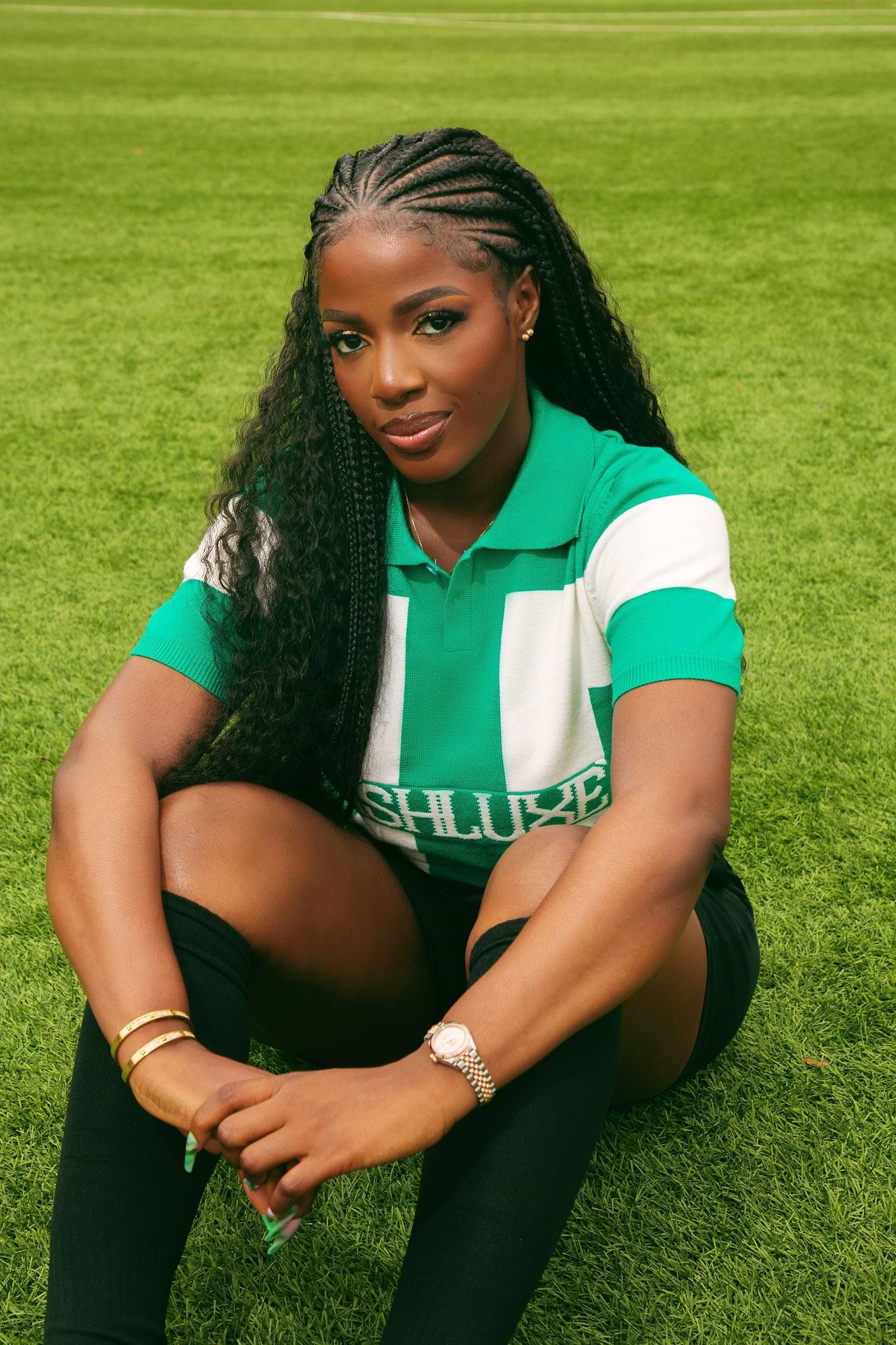 Watch in awe as they soar through the air, bend space and time, and witness unexplainable phenomena that push the boundaries of reality. Watch The Olympiad Short Film
The Olympiad collection is a variety of sports pieces that transcend style and functional boundaries. Inspired by the 4 years of meticulous preparation leading to the Olympics, this collection beautifully embodies the thrilling competition's spirit, rivalry, and unity.
From the ergonomic seaming across the soccer Jersey to the ribbed waist of the Muay Thai Shorts, each piece has been redeveloped and refined, considering each minor detail from the inside out to stir a head-turning effect without sacrificing style.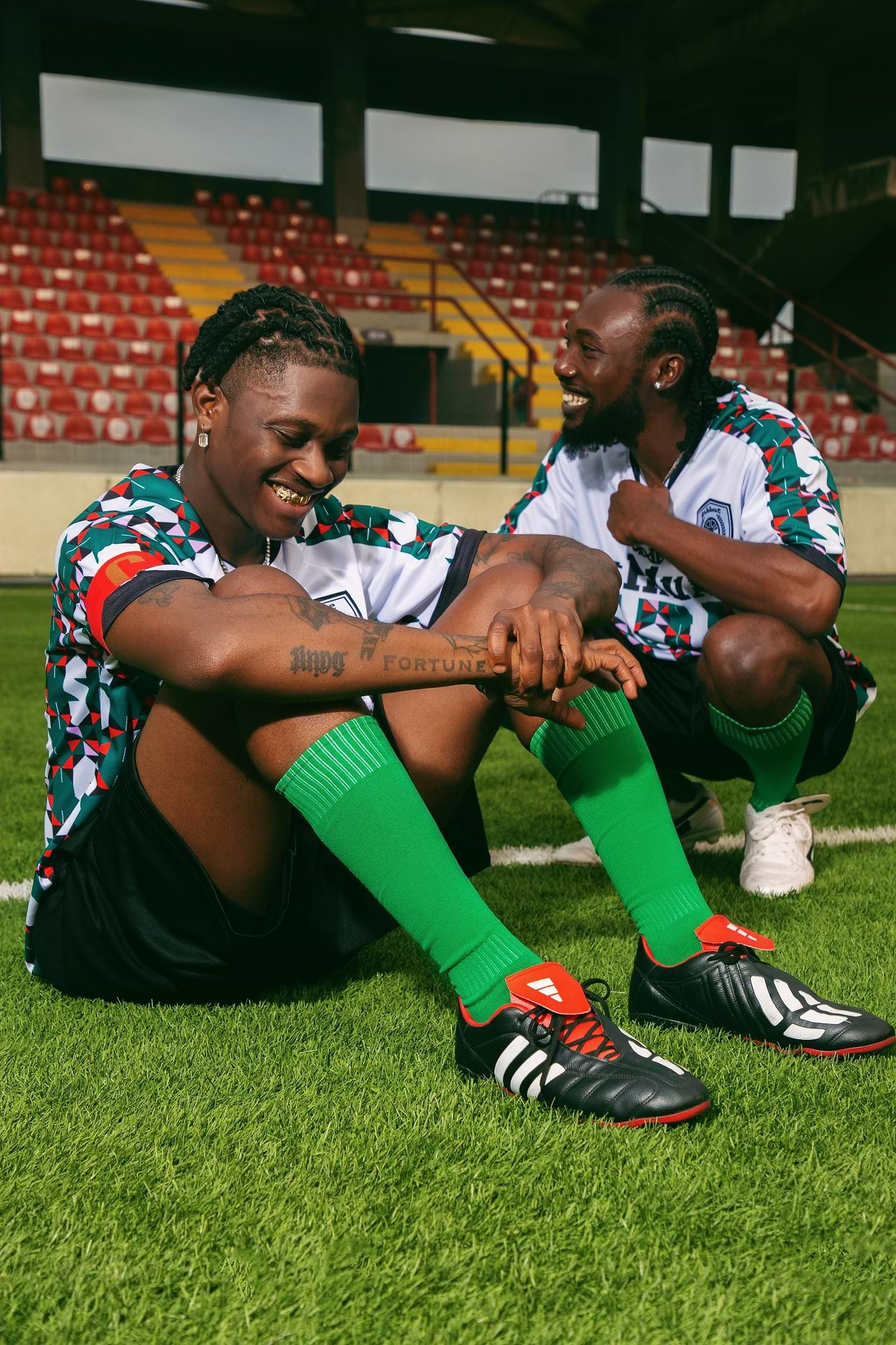 At the very core of the Olympiad lies a dedication to ensuring unparalleled comfort and sophistication. Whether you are an athlete or a fashion connoisseur, the collection is crafted to ensure unrivaled versatility and adaptability.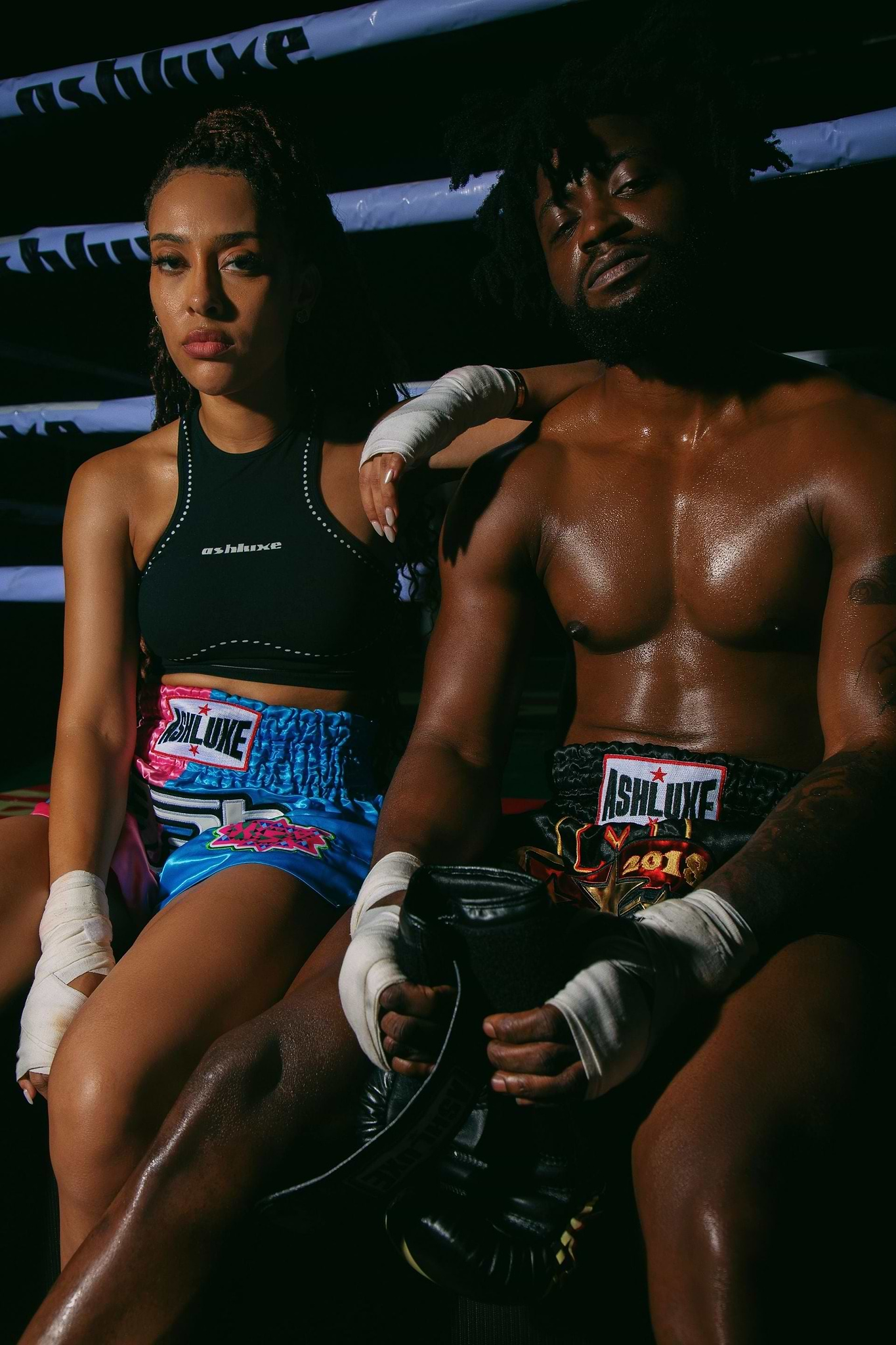 Break free from the confines of traditional sportswear as the Olympiad effortlessly transitions into the possibilities of self-expression and style. See Collection!